/ RelayRides Customer Video
Video
RelayRides Customer Video
"The KPIs in Domo are really front and center in our mind, and they are the precursor to pretty much every decision we make about our company."
The sheer volume of data from Turo's servers was a lot to handle as they sought areas for improvement and growth. Data is crucial to running an online business, so Turo came to Domo for a cloud-based solution to their data woes.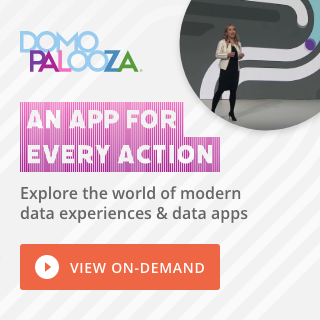 Check out some related resources:
TTCU's Journey to Rapid Business Clarity
Get Leverage | Webinar: How to Predict & Forecast Business Needs Using Domo's Data Science Suite
Domo Customer Stories: BI & Analytics
Try Domo for yourself. Completely free.
Domo transforms the way these companies manage business.