/ Introducing the Data Warehouse
Video
Introducing the Data Warehouse
Learn about The Data Warehouse–a three-dimensional visual representation of all DataSets in your Domo, broken down by connector, along with data currently flowing into and between them.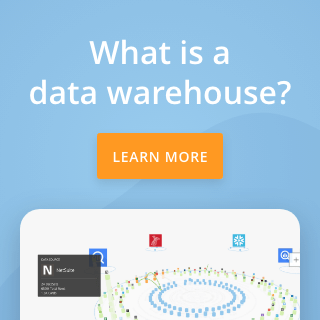 Check out some related resources:
Domo Recognized as a Leader in Embedded Analytics
Using Data Apps to Overcome the Challenges of Modern Business
For the Second Year, Domo Named a Challenger in the 2022 Gartner® Magic Quadrant™
Try Domo for yourself. Completely free.
Domo transforms the way these companies manage business.