News, Media & Accolades
Wednesday, January 11, 2017
Newsmakers in 2016's Most Talked-About Events to Share Insights on How to Leverage Data to Defy the Odds and Determine Outcomes
SILICON SLOPES, Utah – January 11, 2017 – Today Domo announced that Theo Epstein, President of Baseball Operations for the Chicago Cubs, and Nate Silver, Statistician and Editor-in-Chief of FiveThirtyEight, will keynote at Domopalooza 2017. Both Epstein and Silver, newsmakers in 2016's most talked about events – Major League Baseball's 112th World Series and the 58th U.S. presidential election, will share their insights on how to leverage data to defy the odds and determine outcomes. Epstein will take the stage on March 23; Silver will present on March 24. Today's announcement...
Friday, December 30, 2016
In Silicon Valley, a "unicorn" is a company with a billion-dollar valuation. Its name implies how rare it should be to reach that status. But as more money pours into startups — a prominent trend over the last few years — more startups are achieving "unicorn" status. Unicorns hit a fever pitch in 2015, when 42 startups achieved billion-dollar valuations. Yet as the data shows, becoming a unicorn wasn't quite as easy in 2016...
January 19, 2017
Nathan Sikes
SEO Manager
According to a survey from BusinessIntelligence.com, a mere 21% of business leaders are actually happy …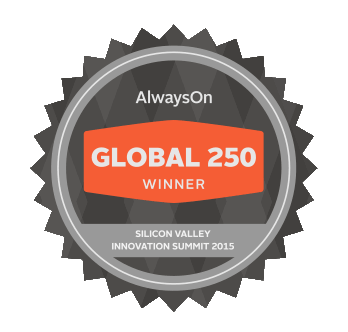 AlwaysOn Global
Top 250 Private Companies
2015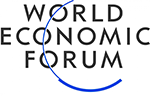 World Economic Forum
Technology Pioneer
2015
Deliver critical insights with Domo.
x
Domo requests your consent to send you email communications. Please customize your Domo experience:
By selecting "YES" and clicking "Submit", you agree that Domo, Inc. and its representatives may contact you at the email address provided. You may
unsubscribe
, or view our
Privacy Policy
, at any time.