News, Media & Accolades
Friday, February 17, 2017
Domo Helps IT and BI Leaders Balance Sanity and Control While Meeting Growing Demand for Real-Time Data Access Across the Enterprise
SILICON SLOPES, Utah – February 17, 2017 – Domo is headed to the Gartner Data and Analytics Summit 2017 events to help IT and business intelligence (BI) leaders maximize the value of their business data. Serving more than 1,000 enterprise customers, including 20% of the Fortune 50, Domo will demonstrate how it helps technology and data professionals maintain sanity and control while meeting the growing demand for real-time data access across the enterprise. IT and BI leaders interested in seeing Domo in action can visit Domo at both the APAC...
Tuesday, January 31, 2017
For nearly five years, Andy Beier, director of engineering at Domo, has worked to build more than 500 data connectors for the company's business optimization platform. However, as Andy and his team strove to complete that monumental task, they continually ran into roadblocks because of the lack of standards in API development. Frustration led to action and the Domo team set out on a cross-country "API Standards Tour," bringing tech thought leaders together to discuss the industry's API standards issues and develop solutions to improve the situation.
February 06, 2017
Nathan Sikes
SEO Manager
The technology to manage and leverage data is changing so rapidly that traditional categories like …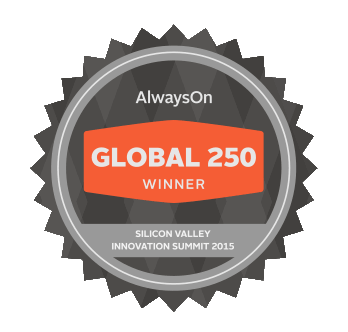 AlwaysOn Global
Top 250 Private Companies
2015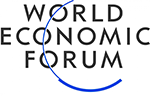 World Economic Forum
Technology Pioneer
2015
Deliver critical insights with Domo.
x
Domo requests your consent to send you email communications. Please customize your Domo experience:
By selecting "YES" and clicking "Submit", you agree that Domo, Inc. and its representatives may contact you at the email address provided. You may
unsubscribe
, or view our
Privacy Policy
, at any time.