/ Salesforce QuickStart App
Video
Salesforce QuickStart App
CRM software is critical to any business' operations, and Salesforce leads the way in the market. The Salesforce QuickStart provides a summary of lead sources, geographies, close rates, sales pipeline, rep performance, and much more.
Or learn more about our Salesforce integration here.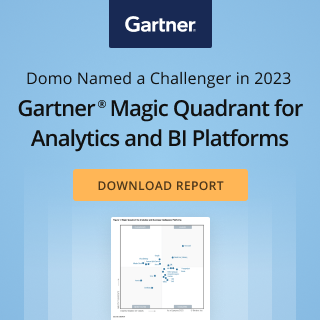 Check out some related resources:
There's an App for that—Tips for Crafting Apps, Dashboards, and other Engaging Data Experiences
Domo for Marketers: Tips and tools to seamlessly manage marketing data
Harnessing the Power of Data to become a better Credit Union
Try Domo for yourself. Completely free.
Domo transforms the way these companies manage business.