See how the Domo plans stack up.
Free Trial
Try free for 30 days:
Up to 5 users
Up to 5M rows of data
Hourly data refresh
Standard
Free Trial features, plus:
Up to 20 users
Available consulting
Professional
Standard features, plus:
Unlimited users
Up to 250M rows of data
On-demand data refresh
Available premium support
Enterprise
Professional features, plus:
Unlimited dataDomo is built to scale elastically, even for customers with the biggest data requirements. Got more than 20 billion rows? Contact us for details.
Advanced governance and security
Available HIPAA compliance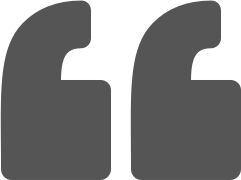 I'm addicted. It's one of the first things I look at every morning, and I continue looking at it all day. I love to click a chart and keep drilling down until I've been able to answer every question I have. Domo is so dynamic — it's absolutely changing the way we do business.
Jeff Kearl | CEO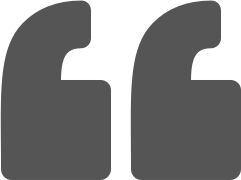 Our first experience with Domo was eye-opening. Our reaction was, 'This is it.' This is how we're going to solve our siloed data problems of the past.'
JR Howden | Vice President