Domo Support
Rest easy knowing we're here.
Domo is committed to answering all of your data and business questions, even when you're burning the midnight oil. Try us: Our technical support consultants are there 24/7 to provide world-class service and help you make the most of your Domo experience.
801-805-9505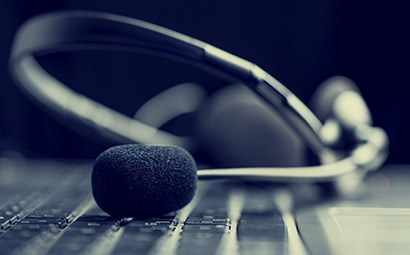 Get the help you need.
If you've got issues, we've got answers. Quickly and easily access support via phone, email, and within Domo any time, day or night.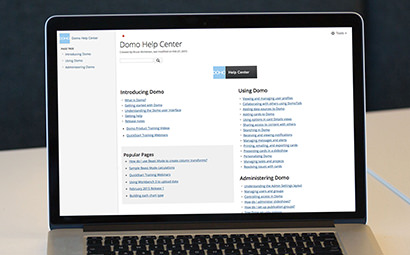 Information at your fingertips.
In true Domo fashion, we made it easy to see the status of your support cases. Within your Domo, you will find an intuitive and easy to manage visualization of each call.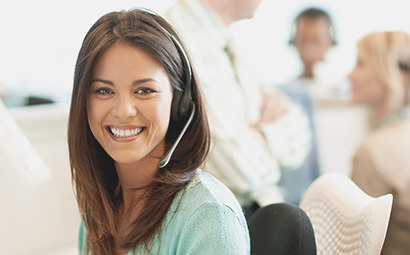 We speak your language
Domo support can interact in the language that you prefer. We have international support and multi-lingual help available.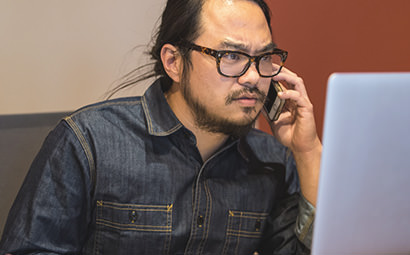 Please ask us
With the myriad of valuable information available in our product, in videos and the community, sometimes you just want to talk to someone to get help. Give Domo Support a ring.
x
Domo requests your consent to send you email communications. Please customize your Domo experience:
By selecting "YES" and clicking "Submit", you agree that Domo, Inc. and its representatives may contact you at the email address provided. You may
unsubscribe
, or view our
Privacy Policy
, at any time.