/ Foundations in Applied AI
Video
Foundations in Applied AI
Domo's resident data science sage, Kristie Rowley, PhD, explores Domo's model management capabilities while presenting a highly coveted application for marketers—media mix modeling.
Organizations today face a multitude of challenges when it comes to navigating the AI landscape —particularly with integrating and managing their data with diverse AI models. Data science teams often grapple with the complexities of deploying these models into their data workflows and applications. This is why Domo.AI is a game changer: you can tap into the full potential of your data, surface intelligent insights, and boost business impact with AI-powered data experiences.
In this video around Foundations in Applied AI, we'll explore:
How our foundation simplifies the model development process and generates impactful insights all in one platform
A demo of an AI-powered solution built for media mix modeling
The benefits of our AI Model Management tool and how it works
FEATURED SPEAKERS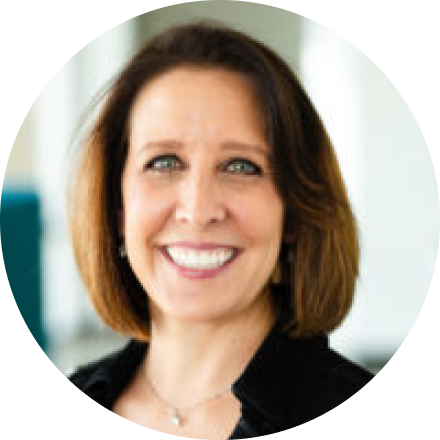 Kristie Rowley, PhD
Director of Data Science
Domo
Kristie J. Rowley, PhD, is the Principal Data Scientist at Domo, Inc. She founded and directs Domo's global Data Science Professional Services Team. With over 25 years of experience as a data science and organizational behavior consultant, she has effectively informed business strategy, decision-making, and policy for various organizations, including Fortune 500 companies, non-profit organizations, governments, and policy institutes. Dr. Rowley's professional services practice specializes in developing production data science and machine learning solutions that drive significant business value and ROI. She also has expertise in DS/ML/AI education, having designed and taught graduate-level statistics, data science, and machine learning courses at multiple universities. Dr. Rowley's work is showcased in over 25 peer-reviewed research articles, demonstrating her dedication to data science and its real-world applications.
Try Domo for yourself. Completely free.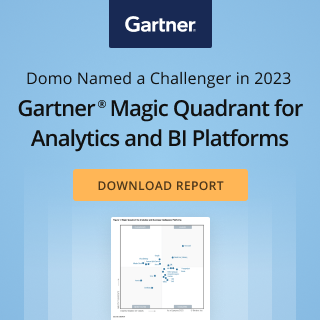 Domo transforms the way these companies manage business.