/ How Golden Agri-Resources put data in the hands of field-workers
Video
How Golden Agri-Resources put data in the hands of field-workers
Supporting the rapid implementation of decisions
With the aim of becoming a global seed-to-shelf agribusiness, Golden Agri-Resources tapped into data to drive efficiency throughout the organization. Domo spoke with Hong Zhou Wong, Senior VP, Golden Agri-Resources, on how adopting Domo helped it progress key business focuses.
Watch this interview to learn how the business drives efficiency through building a strong data capability.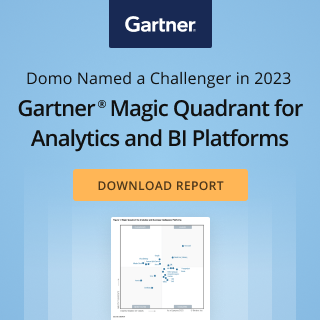 Check out some related resources:
How Cozy Earth Leverages Data to Optimize Growth
Domo Ranked as a Technology and a Credibility Leader in Dresner Advisory Services' 2022 SME BI Market Study
Using Data Apps to Overcome the Challenges of Modern Business
Try Domo for yourself. Completely free.
Domo transforms the way these companies manage business.