Connect to your marketing data:





Bring it all together.
Domo connects to all the marketing data you care about so you can center strategic discussions around real-time data, and clearly demonstrate marketing's contribution to the bottom line—all in one place. Here's how it's done:

Connect to the marketing data you need.

Prepare and visualize your data with ease.

Ask questions and take action where your data lives.
Let your data tell a story.
Domo delivers pre-packaged best practices to get you out of the weeds and on to delivering measurable results.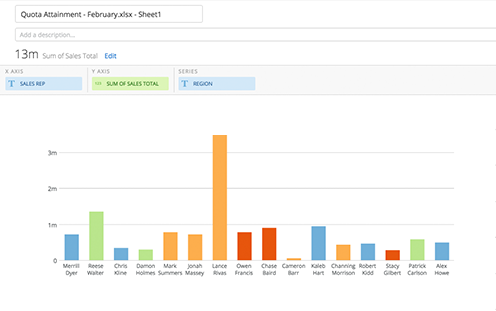 Powerful visualizations
Find the story behind the numbers and focus on what's next.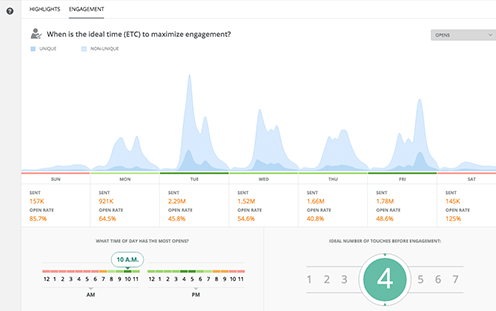 Data-driven business stories
Answer critical business questions and make the right decisions at the right time.
What you can do in Domo.
To be a data-driven marketer, you need to tie every single lead, customer, and dollar back to the marketing initiative that created them—and ultimately, revenue. Here's how Domo does closed-loop marketing:
---
A solution for every role.
See what Domo can do for you.
x
Domo requests your consent to send you email communications. Please customize your Domo experience:
By selecting "YES" and clicking "Submit", you agree that Domo, Inc. and its representatives may contact you at the email address provided. You may
unsubscribe
, or view our
Privacy Policy
, at any time.