/ The Wisdom Of Crowds
Infographic
The Wisdom Of Crowds
Many of us feel that the individual is often smarter than the group, but is this actually the case? In this infographic, we explore how crowd wisdom works and what conditions must be present to generate the extraordinary results only groups can produce.
Here is what we learned:
A collective group had a 99.8% guessing accuracy at a TED conference
There are four main elements to create a "wise" crowd
How game shows use the wisdom of the crowd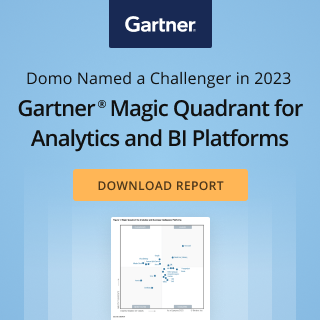 Check out some related resources:
How Golden Agri-Resources put data in the hands of field-workers
10 Signs You Need Business Management Software
The Ultimate Guide to Business Intelligence Today
Try Domo for yourself. Completely free.
Domo transforms the way these companies manage business.