Thursday, June 22, 2017
We all know that marketing works. Social media presence or a better a digital strategy can engage customers in a way that few other methods do. But how do you show this information to a skeptic? Or to encourage more investment? Displaying the ROI through graphs and tables is increasingly difficult if you don't have the data to support it. Adam Cordner, Senior Solutions Consultant at Domo, shared his insights with Sydney's leaders in marketing at last week's CMO Disrupt, Sydney and explored "how to tell a story with data"...
Tuesday, June 20, 2017
Married for over seven years, Jarrick and Michelle Tilby have been unable to conceive a child. That's why when Jarrick's employer Domo unveiled a program to offer employees fertility benefits, they immediately called to set up an appointment. "Growing our family is quite frankly the most important thing in our lives," Tilby acknowledges. Having tried the fertility drug Clomid to no avail, the couple was saving up to pay for in-vitro fertilization. "The new Domo benefit meant we could move ahead," he says. A Utah-based company, Domo provides clients with a cloud-based data analytics...
Wednesday, June 7, 2017
At the recent Gartner Data & Analytics Summit in Grapevine, Texas, I had the opportunity to speak with Jim Slagle, vice president of Business Intelligence at Apria Healthcare. A leading provider of home respiratory services and medical equipment including oxygen therapy, inhalation therapies, sleep apnea treatment, enteral nutrition and negative pressure wound therapy, Apria Healthcare has 375 branches throughout the United States and employs more than 8,000 people. I learned that over the last 10 years, Apria has had various BI initiatives with mixed results. Most recently, Jim and his team implemented a full cloud-based BI solution with Domo,...
Wednesday, May 17, 2017
Most people grasp the ABM concept, but can't visualize it. This is a program that Domo executed. What does a morning start-the-day coffee, and a business intelligence tool have in common? Usually nothing. But thanks to customers saying they started their day by opening the platform, the content messaging was born...
Tuesday, May 16, 2017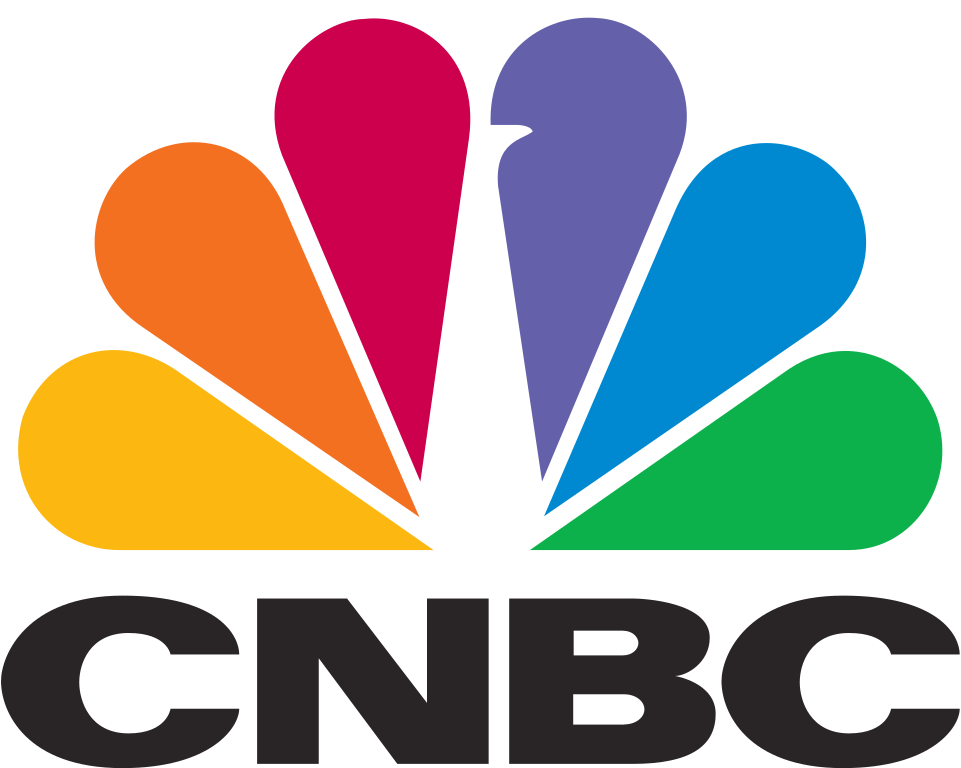 Josh James started Domo, his software-as-a-service (SaaS) platform, in 2010 after selling his web analytics company, Omniture, to Adobe Systems for $1.8 billion. Domo develops software so that businesses can pull together data on sales, cash flow and other measures from different sources and view them all on one dashboard on their phone, laptop or any other device...
Tuesday, May 16, 2017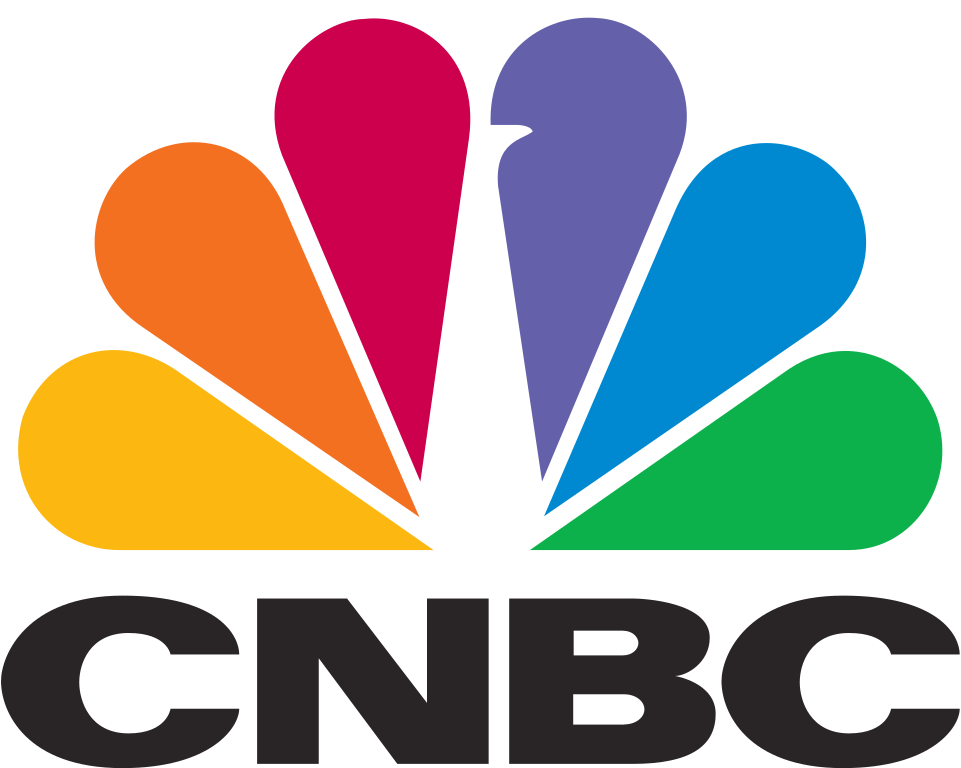 In the fifth annual Disruptor 50 list, CNBC features private companies in a range of industries — from biotech and machine learning to transportation and retail — whose innovations are changing the world. These forward-thinking starts-ups have identified unexploited niches in the marketplace that have the potential to become billion-dollar businesses, and they rushed to fill them. A startling 31 are unicorns that have already reached or passed the billion-dollar mark. In the process, they are creating new ecosystems for their products and services. Unseating corporate giants is no easy feat. But we ranked...
Friday, May 5, 2017
From on-site masseurs to unlimited vacation time, employee benefits have become increasingly creative over the past few years – but just how many could impact a worker's life forever? Start-up firm Domo offers at least one – it's among a growing number of companies to provide their workforce with a variety of fertility benefits including IVF, embryo transfer, and egg freezing. While the benefit might sound unusual to some, VP of HR Cathy Donahoe says it was introduced because it could have a real and meaningful impact on employees within the organization...
Friday, May 5, 2017

I see data visualization as a core piece of modern BI. Modern BI is about pushing overcoming IT complexity to provide business users with what they need: data in a visual form that's intuitive for them that reflects metrics they feel ownership of that's easily consumable on their device of choice and is powered by "single source of truth" data that's pulled from disparate systems they could never compile in real time Even the prettiest dashboards don't solve anything on their own. Even if you triumph over dirty/latent/siloed data – no easy feat –  that doesn't mean users...
Friday, April 28, 2017

At Domopalooza, I had a sit down with a "fast-casual" restaurant in growth mode: Freddy's Frozen Custard & Steakburgers. But growth isn't all fun and games. Vice President of Finance Bill Valentas told me about their journey with Domo dashboards, and how they're moving towards real-time scorecards that empower franchisees with actionable data...
Monday, April 24, 2017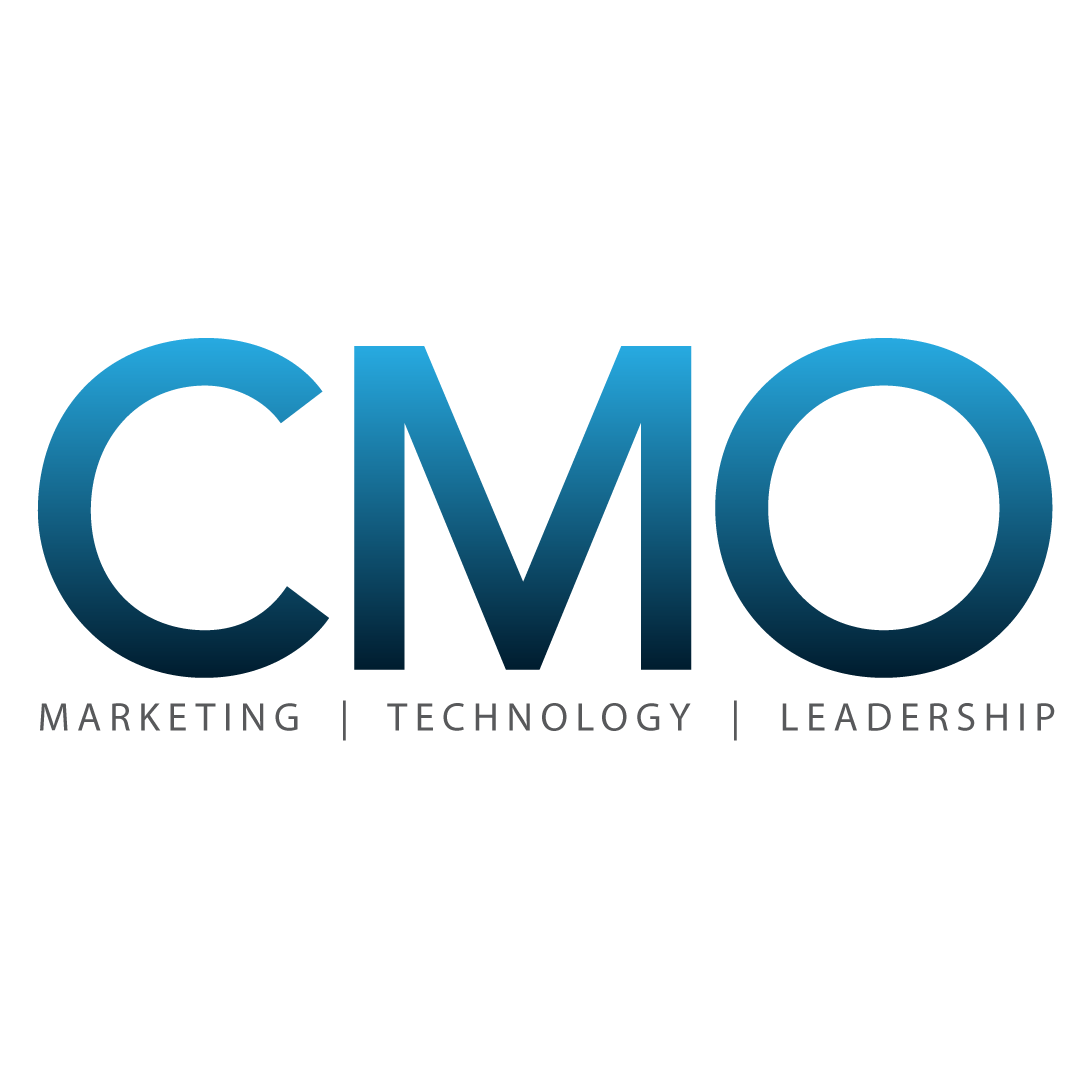 Now considered one of the fastest-growing Australian gym networks, with more than 200 clubs, 7500 staff and nearly 650,000 members, Skinner told CMO the company needed enhanced analytics and business intelligence across its marketing, operations, finance and information technology pillars in order to reveal historical and current business trends. The group opted for Domo's platform because it was important to get access to data anywhere, anytime and on any device, he said. "That has ultimately changed the entire dynamic of how we collaborate and how we view data and business intelligence across the business," he said...
;