Thursday, March 2, 2017
As big data becomes even more accessible, CTO of business optimisation platform Domo Daren Thayne believes businesses have become complacent and need to readjust expectations when it comes to collecting, storing, and gaining insights into its data. According to Thayne, demanding access to real-time data is not unreasonable and should be considered a must-have -- and not just for marketing departments and retailers...
Thursday, February 23, 2017
For years the promise of business intelligence (BI) tools has been a straightforward one that pretty much anyone can understand. And yet achieving it has been incredibly complicated. Reduced to its basics, the promise goes like this: If you pay sufficiently close attention to your company's day-to-day operating data – essentially what's selling well and not selling well – you'll discover new insights about your business that previously may not have been clear. And once discovered, they can lead you to actions that can either make you money or save you money...
Thursday, February 23, 2017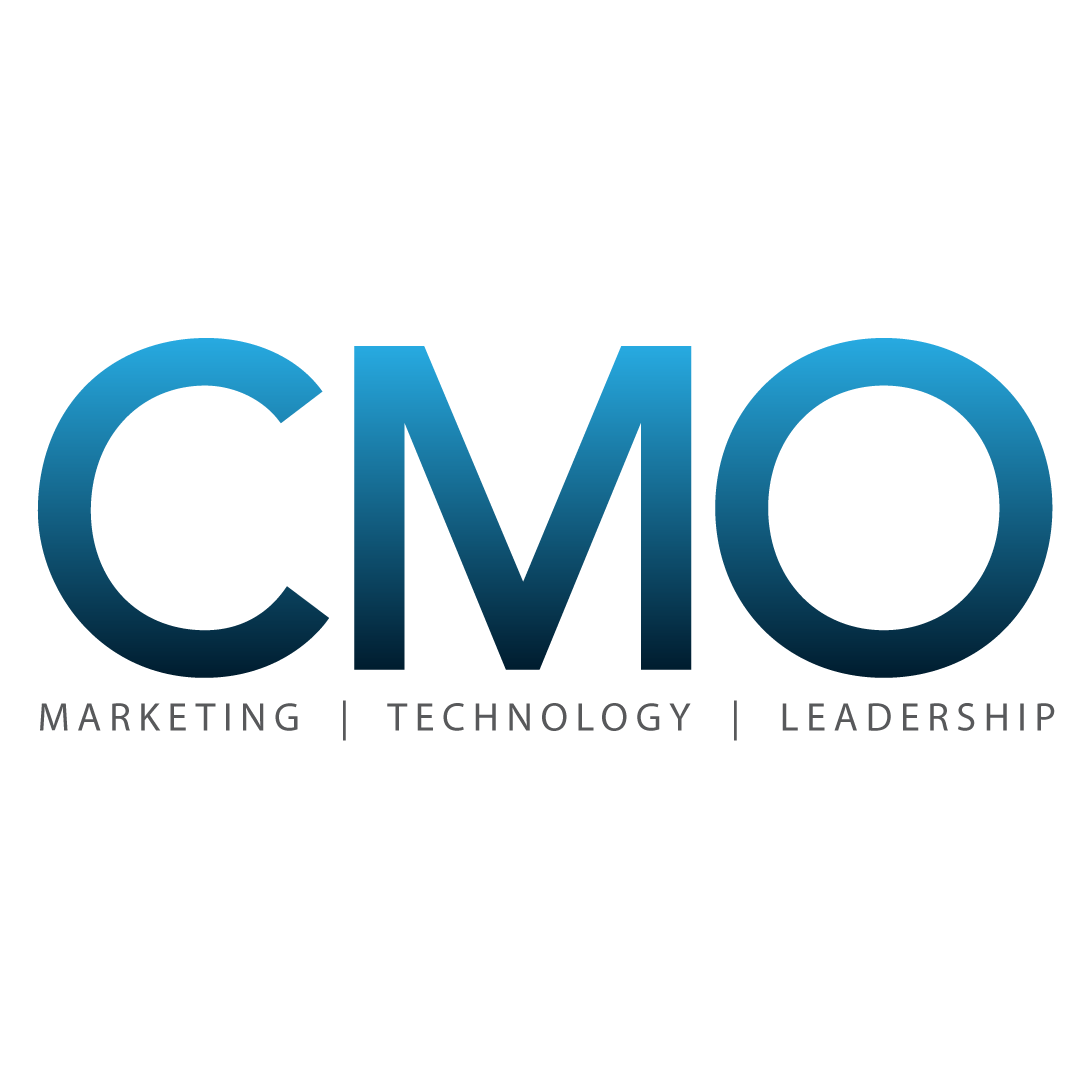 Proving the value of marketing's contribution to Nude by Nature's bottom line has become a reality for the digital team after rolling out a data-driven reporting solution. The Australian-based beauty products company has been on a quest over the past two years to accelerate growth and place renewed emphasis on its customer service proposition. To support this, the digital team has overhauled data and customer management platforms and built its own best-of-best marketing technology stack, incorporating an ecommerce platform (WooCommerce), customer data platform (Tealium), email marketing system (MailChimp), retargeting tool (MediaMath), DSP (Sizmek) and website tool (Optimizely). Nude by...
Tuesday, January 31, 2017
For nearly five years, Andy Beier, director of engineering at Domo, has worked to build more than 500 data connectors for the company's business optimization platform. However, as Andy and his team strove to complete that monumental task, they continually ran into roadblocks because of the lack of standards in API development. Frustration led to action and the Domo team set out on a cross-country "API Standards Tour," bringing tech thought leaders together to discuss the industry's API standards issues and develop solutions to improve the situation.
Thursday, January 26, 2017
Pixar co-founder Edwin "Ed" Catmull will share his thoughts on success with a crowd of Utahns in March at the 2017 Domopalooza. Domo announced Wednesday that Catmull will be the keynote speaker for the event, and he will share how he turned a startup that wanted to make animated movies into a worldwide, global business, according to a press release.  Domo founder and CEO Josh James on Catmull: "Organizations require both data and people in order to improve the way business is run. Ed Catmull built...
Friday, January 13, 2017
A new press release states, "Crimson Hexagon, a leading provider of business insights from social data analysis to inform strategic enterprise decision-making, today announced its integration with Domo, the world's first business optimization platform. Through this partnership, enterprises will be able to analyze social media data alongside other business data, including sales data, financials, website analytics and more. As real-time data becomes increasingly critical to enable informed and actionable business decisions, the integration between Crimson Hexagon and Domo will take data analysis to the next level by providing a single view into both unstructured and structured data."
Wednesday, January 11, 2017
We worked our way through the colossal number of upcoming digital marketing conferences to uncover the gems and roundup what we think are the 17 best digital marketing conferences in 2017. Warning: what you see and learn at these events may totally transform the way you do your digital marketing...
Friday, December 30, 2016
In Silicon Valley, a "unicorn" is a company with a billion-dollar valuation. Its name implies how rare it should be to reach that status. But as more money pours into startups — a prominent trend over the last few years — more startups are achieving "unicorn" status. Unicorns hit a fever pitch in 2015, when 42 startups achieved billion-dollar valuations. Yet as the data shows, becoming a unicorn wasn't quite as easy in 2016...
Wednesday, December 14, 2016
Domo announced a series of new free enterprise offerings that leverage Domo's Business Cloud to ease the pain that data analysts experience when trying to move from data discovery to sharing their key insights more broadly across their organizations...
Friday, November 18, 2016
As soon as Katelyn Barnwell told her co-workers at Domo that she was expecting, she was able to shop for maternity clothes at Nordstrom and A Pea in the Pod — on the company's dime. When she gave birth to Lola, she found flowers waiting for her at home, a onesie with the words "Future Domosapien" printed on it, plus $1,000 to help her pay her hospital bills. And, thanks to the American Fork company's maternity-leave policy, she has 10 weeks of paid time off. "It's just one thing after another," says a grateful Barnwell as...
;