Tuesday, May 16, 2017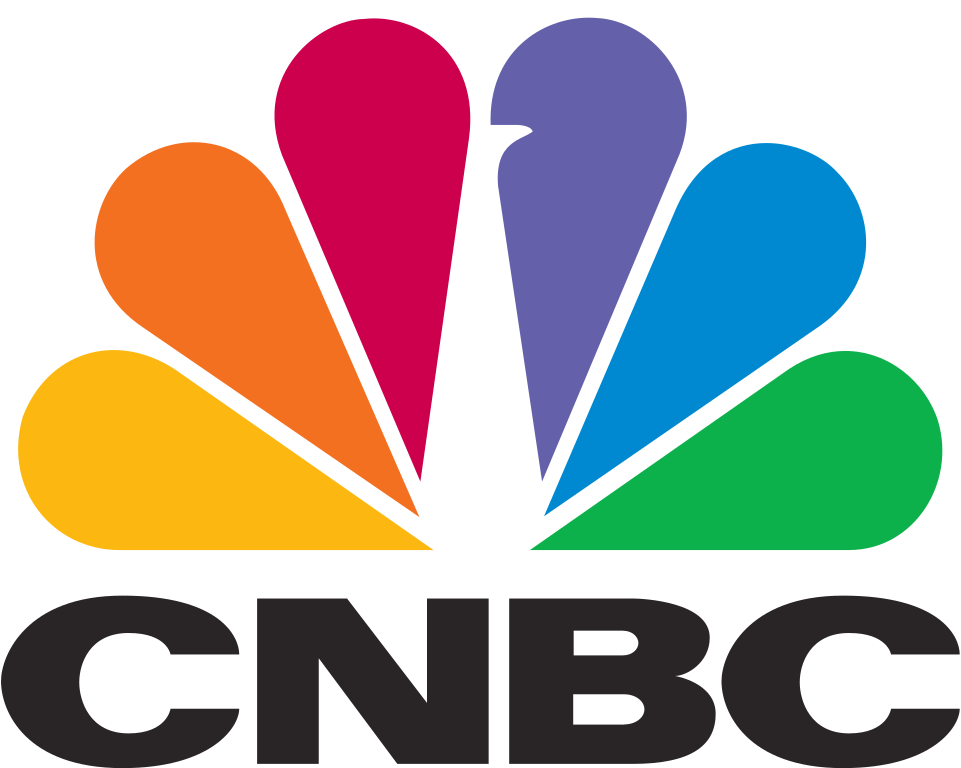 Josh James started Domo, his software-as-a-service (SaaS) platform, in 2010 after selling his web analytics company, Omniture, to Adobe Systems for $1.8 billion. Domo develops software so that businesses can pull together data on sales, cash flow and other measures from different sources and view them all on one dashboard on their phone, laptop or any other device...
Tuesday, May 16, 2017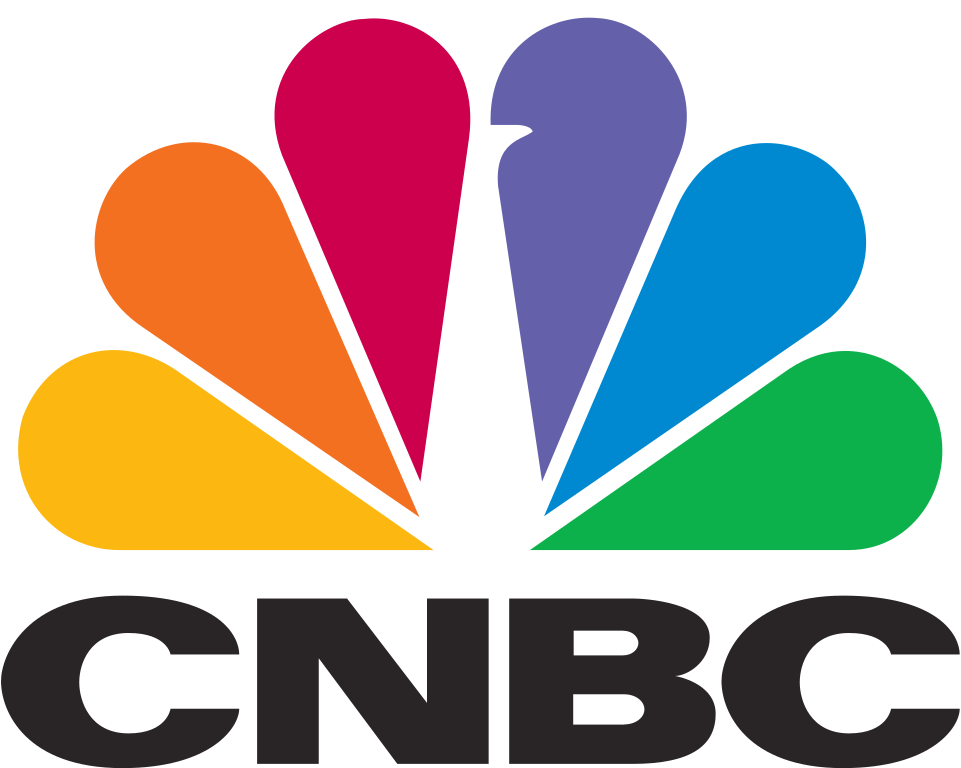 In the fifth annual Disruptor 50 list, CNBC features private companies in a range of industries — from biotech and machine learning to transportation and retail — whose innovations are changing the world. These forward-thinking starts-ups have identified unexploited niches in the marketplace that have the potential to become billion-dollar businesses, and they rushed to fill them. A startling 31 are unicorns that have already reached or passed the billion-dollar mark. In the process, they are creating new ecosystems for their products and services. Unseating corporate giants is no easy feat. But we ranked...
Friday, April 28, 2017

At Domopalooza, I had a sit down with a "fast-casual" restaurant in growth mode: Freddy's Frozen Custard & Steakburgers. But growth isn't all fun and games. Vice President of Finance Bill Valentas told me about their journey with Domo dashboards, and how they're moving towards real-time scorecards that empower franchisees with actionable data...
Monday, April 24, 2017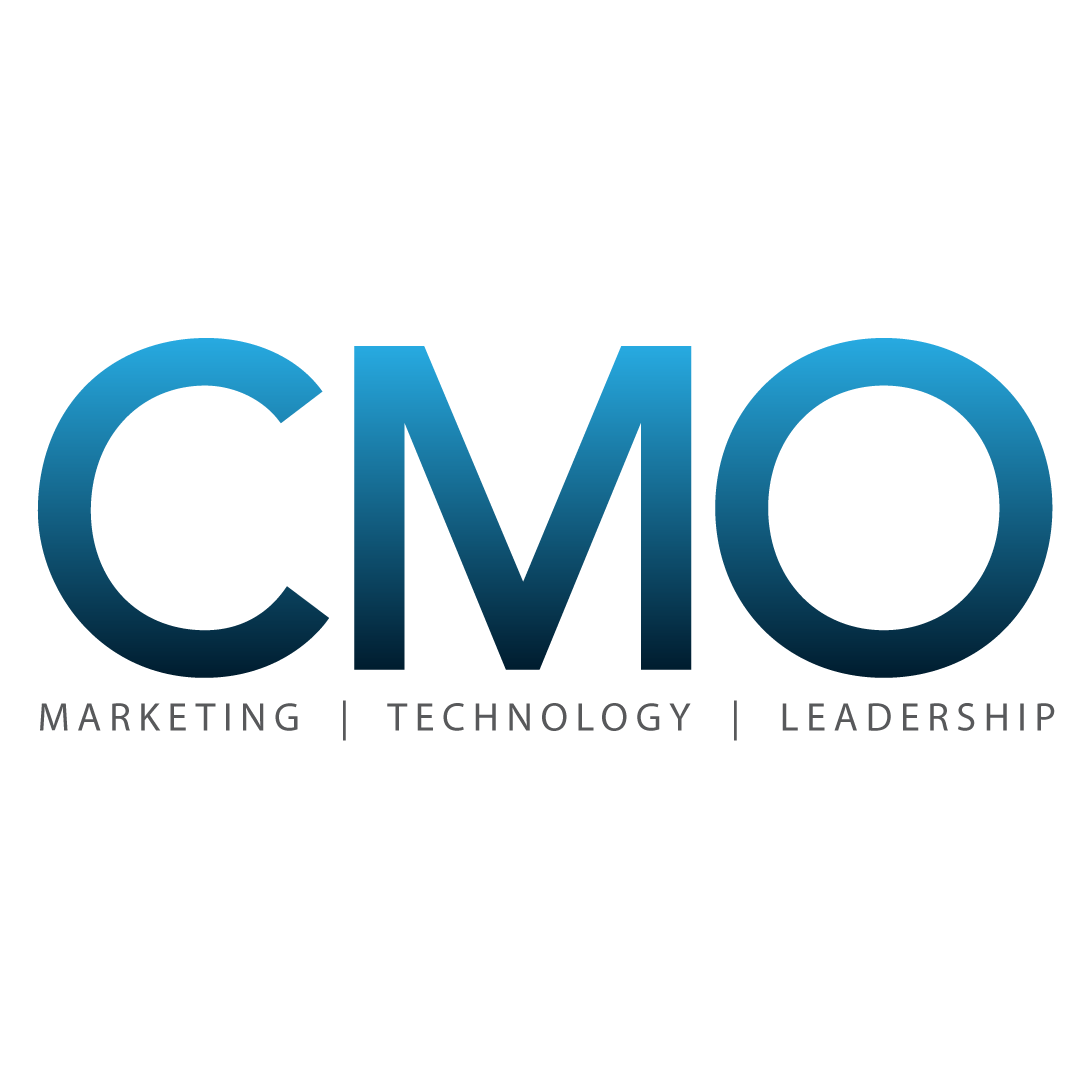 Now considered one of the fastest-growing Australian gym networks, with more than 200 clubs, 7500 staff and nearly 650,000 members, Skinner told CMO the company needed enhanced analytics and business intelligence across its marketing, operations, finance and information technology pillars in order to reveal historical and current business trends. The group opted for Domo's platform because it was important to get access to data anywhere, anytime and on any device, he said. "That has ultimately changed the entire dynamic of how we collaborate and how we view data and business intelligence across the business," he said...
Saturday, April 15, 2017
Some 3,000 people attended Domo's recent customer event, called Domopalooza. That's nearly double the attendance of the previous event, which my colleague Mark Smith covered. Formerly a bit "stealthy," Domo has started sharing more information, some of which I'll pass along, as well as observations about product announcements made at the event. As Mark Smith observed, Domo is not a typical business intelligence (BI) company. In fact, the company refers to its product as the Domo Business Cloud (notice the lack of "business intelligence" in the name). I think the name accurately reflects its attempt to speak to a...
Thursday, April 13, 2017
By now we're used to machine learning (ML) and Artificial Intelligence (AI) making their way through the developer community and into the tool chains of some of the biggest tech companies, including Microsoft, Google and Facebook. What we're not yet used to, though, is sighting such technology very often in self-service analytics tools and Enterprise/line-of-business software applications. That is really starting to change now, as announcements in the last few weeks from Domo and Absolutdata orbit around AI/ML specifically and another announcement from Alteryx ties in too, albeit a bit more peripherally. Taken together, these announcements provide anecdotal evidence that...
Friday, April 7, 2017

Recently, Amalgam Insights (AI) had the opportunity to attend Domopalooza in Salt Lake City. Without a doubt, it was one of the most star-studded and entertaining end user events AI has attended in recent memory. Between Kesha, Jason Derulo, Macklemore and Ryan Lewis, Miguel, Fivethirtyeight's Nate Silver, Chicago CubsPresident Theo Epstein, and Pixar President Ed Catmull, the celebrities were out in force. With the famous people and the hyperbolic claims made on stage that "WE ARE MAKING HISTORY HERE!" it is easy for a...
Wednesday, April 5, 2017
There are various standards at play when creating and consuming Application Program Interfaces (APIs).  These standards, though, are mostly technical and mostly lower-level than the content of the API. Andy Beier has experienced the broad range of API quality in his role with Domo in creating integrations with other businesses.  He has made standardization of good practices in creating APIs his mission, with an emphasis on making the right information easily accessible without having to download more than necessary.  He has traveled to meet with leaders in the field to promote standards and to make APIs easier to create and...
Tuesday, April 4, 2017
Between the partying, Domo announced a number of new features and provided a sneak peak of four intriguing tools that will launch later this year. I also managed to speak with over twenty Domo customers. My conversations became predictable. I would ask, "What do you like about Domo?" and they would rattle on about this and that. But then I would ask, "What don't you like about Domo" or "How could Domo improve?" and customers would hold their chin, look at the ground, and take a full 20 seconds before answering...
Friday, March 31, 2017

BI has to change – that much we know. But the trap is to assume that cool new tools will save the day. At Domopalooza 2017, customers like Sephora told a more nuanced tale, sharing how they combined modern BI tools with a rigorous collaboration with the business. Change is the hard part, but as we learned from companies like Target, business users can be won over – if we do this right...
;