Who we are.
It started with highly respected, highly frustrated executives who felt locked out of their own business data. And when you get that much talent and experience focused on one problem—making data more accessible to business leaders—you get a phenomenal solution.
Now, with more than $500 million in funding, Domo serves executives across every role and across a broad range of industries.
Built on a solid foundation.
Meet the exec team that makes Domo possible, day in and day out. These pros bring experience from some of the most recognizable brands, including Amazon, American Express, Ancestry.com, eBay, Endeca, Facebook, Google, LinkedIn, MLB.com, Omniture, salesforce.com, and SAP.
We're called Domosapiens.
It's so fresh, we even made up a new word for it. If you're ready to become a Domosapien, drop in at our careers page and put your best foot forward.
view careers
In our corner.
These are the logos that build brands, and we're proud to have them among our list of investors.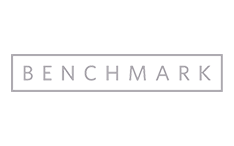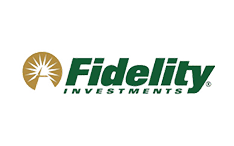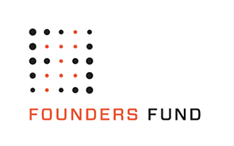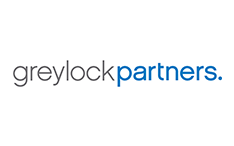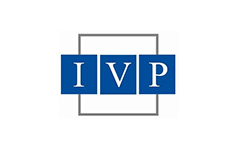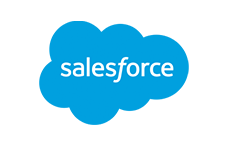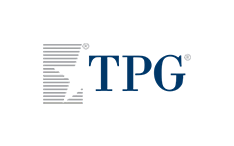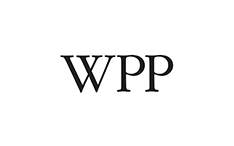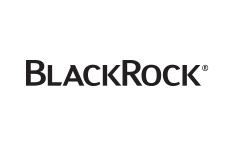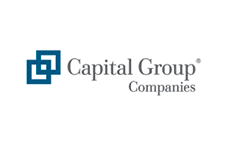 Thursday, February 23, 2017
SILICON SLOPES, Utah – February 23, 2017 – Domo, provider of The Business Cloud - the world's first business optimization platform - today announced that it has joined the Cloud Security Alliance (CSA). The CSA is the world's leading organization dedicated...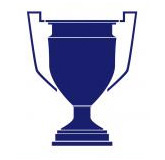 Utah Business
Best Companies To Work For
2015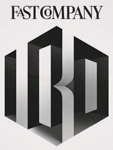 Fast Company
Innovation By Design Finalist
Data Visualization
2015
x
Domo requests your consent to send you email communications. Please customize your Domo experience:
By selecting "YES" and clicking "Submit", you agree that Domo, Inc. and its representatives may contact you at the email address provided. You may
unsubscribe
, or view our
Privacy Policy
, at any time.