Who we are.
It started with highly respected, highly frustrated executives who felt locked out of their own business data. And when you get that much talent and experience focused on one problem—making data more accessible to business leaders—you get a phenomenal solution.
Now, with more than $450 million in funding, Domo serves executives across every role and across a broad range of industries.
Built on a solid foundation.
Meet the exec team that makes Domo possible, day in and day out. These pros bring experience from some of the most recognizable brands, including Amazon, American Express, Ancestry.com, eBay, Endeca, Facebook, Google, LinkedIn, MLB.com, Omniture, salesforce.com, and SAP.
We're called Domosapiens.
It's so fresh, we even made up a new word for it. If you're ready to become a Domosapien, drop in at our careers page and put your best foot forward.
Become a Domosapien
In our corner.
These are the logos that build brands, and we're proud to have them among our list of investors.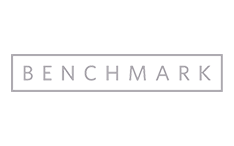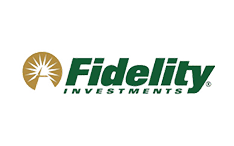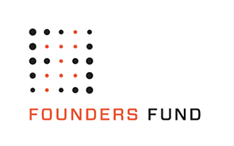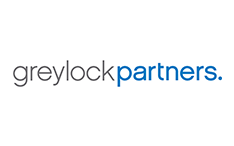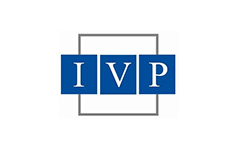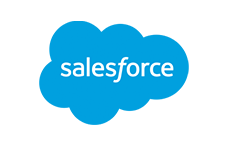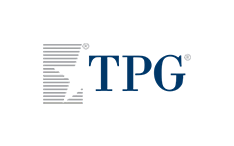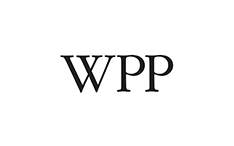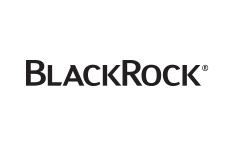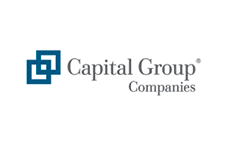 Tuesday, October 6, 2015
Domo enables IT to more effectively manage operations while also meeting demand for real-time data access and reporting across the enterprise
SILICON SLOPES, Utah – October 6, 2015– This week, Domo is at the Gartner Symposium ITxpo 2015, one of the world's most prestigious gatherings of IT leaders. Domo is demonstrating how it enables IT leaders to more effectively manage...
Interactive Media Awards
Best in Class
2015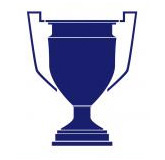 Utah Business
Best Companies To Work For
2014
x
Domo requests your consent to send you email communications. Please customize your Domo experience:
By selecting "YES" and clicking "Submit", you agree that Domo, Inc. and its representatives may contact you at the email address provided. You may
unsubscribe
, or view our
Privacy Policy
, at any time.