/ How Asana adopted data to connect with customers in the beauty industry
Video
How Asana adopted data to connect with customers in the beauty industry
Improving operations through analytics
With more than 400,000 customers, 100 beauty therapists and 120 service rooms, juggling the customer experience with profitability is a fine line. Domo spoke with Tony Cheung of Asana Global to understand how they're using Domo to connect with customers for a superior beauty service.
Watch this video to learn how Asana taps into data to combat complex operations.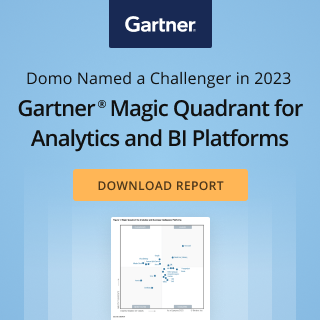 Check out some related resources:
The Future of AI-Powered Data Experiences
Navigating AI Challenges and Opportunities: Thought Leader Roundtable
2024 Planning: Budget Cuts? Reducing Spend? Consolidating Systems? Hard Decisions!
Try Domo for yourself. Completely free.
Domo transforms the way these companies manage business.