/ How Positive Group uses data to simplify finance
Video
How Positive Group uses data to simplify finance
Real-time data for full visibility
Through Domo, financial lending group, Positive Group, saved more than two hours each day per broker, gaining an extra day in the week. Domo spoke with Tom Caesar, Managing Director for Positive Group, to find out how.
Watch this video to learn how Positive Group harnesses data for a 360 view of the customer.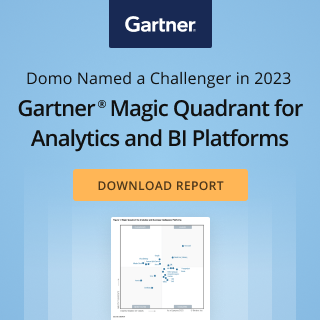 Check out some related resources:
Navigating AI Challenges and Opportunities: Thought Leader Roundtable
AI in Business: The Importance of Responsible Innovation
Domo Ranked #1 Vendor in Dresner Advisory Services' 2023 Self-Service Business Intelligence Market Study
Try Domo for yourself. Completely free.
Domo transforms the way these companies manage business.