Everyone on the same page, all the time.
Run the business from your phone.
Domo explained.
Domo brings together data, systems, and people for a digitally connected business.
Product benefits.
Domo is the fully-mobile, cloud-based operating system that unifies every component of a business. Data becomes decisions, ideas turn into action.
Try a custom demo.
See how Domo can work for you.
Univision unites around the data.
Our customers.
Mastercard was searching for a single source of truth.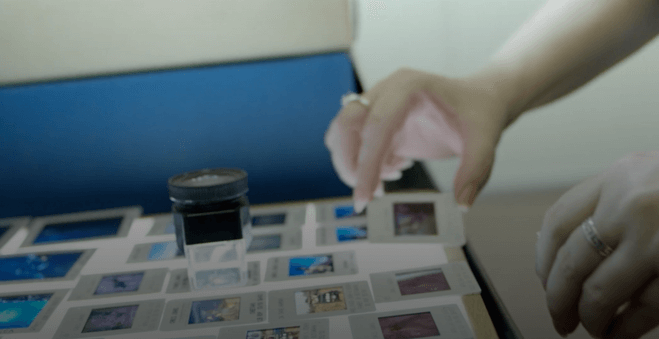 See how National Geographic publishes better stories with useful data.
The trust gap.
Chris Willis
The new age of saving lives.
An interview with Neil Gomes.