Domo explained.
Domo brings together data, systems, and people for a digitally connected business.
Traeger + Domo:
Industry Disruption.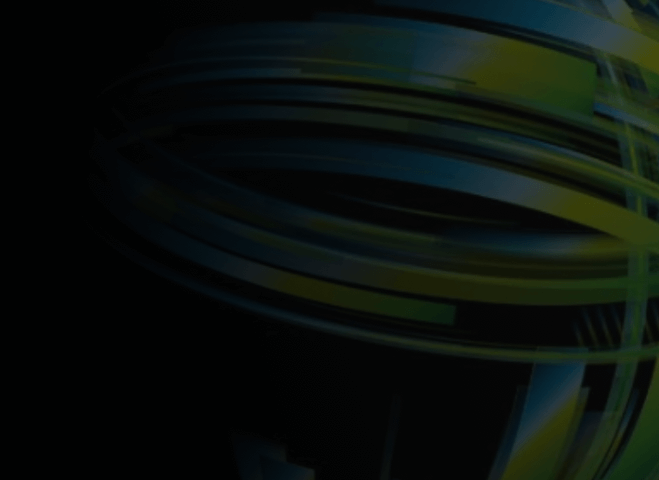 Domo is on Deloitte's Technology Fast 500™
Once was nice. Twice is even better. For the second consecutive year, Domo has been recognized as a company disrupting the technology industry.
Product benefits.
Domo is the fully-mobile, cloud-based operating system that unifies every component of a business. Data becomes decisions, ideas turn into action.
Try a custom demo.
See how Domo can work for you.
Everyone on the same page all the time.
Run the entire business from your phone.
Univision unites around the data.
Our customers.
When The Honest Company needed real-time insights Domo delivered.
See how National Geographic publishes better stories with useful data.
The trust gap.
Chris Willis
The new age of saving lives.
An interview with Neil Gomes.