/ Manufacturing Spotlight: Bringing operational performance and quality tracking into the cloud
video
Manufacturing Spotlight: Bringing operational performance and quality tracking into the cloud
Presented by Joe Neuman of Aisin Drivetrain and Jodi Kirkpatrick of EJ.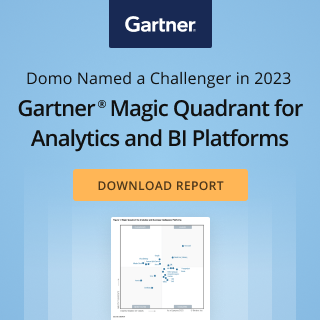 Check out some related resources:
Domo Named a Leader in Nucleus Research's 2023 Analytics Technology Value Matrix
Domo for Marketers: Tips and tools to seamlessly manage marketing data
Harnessing the Power of Data to become a better Credit Union
Try Domo for yourself. Completely free.
Domo transforms the way these companies manage business.