/ Automate Financial Alerts with Domo
Video
Automate Financial Alerts with Domo
Learn how Domo can help you automate alerts for any financial metric or KPI, so you always know when significant changes are happening.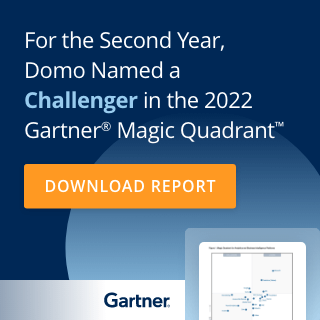 Check out some related resources:
10 Ways to Turn Data into Actionable Insights
Why Domo is where work gets done
How a UnitedHealth Group technology unit built better customer experiences
Try Domo for yourself. Completely free.
Domo transforms the way these companies manage business.