/ KPI reporting: How to run your business better using key performance indicators
Article
KPI reporting: How to run your business better using key performance indicators
Successful and scalable businesses use key performance indicators (KPIs) to track and monitor their progress towards business goals. These metrics provide more than information on how the business is performing; they also indicate where it can improve.
To make use of KPIs, an organization must first establish what its goals are and how they align with the company's strategies.
They must also define the economic, social, or environmental value of achieving these goals. These metrics are then divided into tactical and operational categories for tracking purposes.
For each KPI, the company must decide on a target that will help them meet their objectives. This can be quantified with objective measurements (sales volume) or subjective ones (customer satisfaction).
In this article, we'll explore some of the reasons why you should start using KPIs in your business, as well as how to track them for greater success.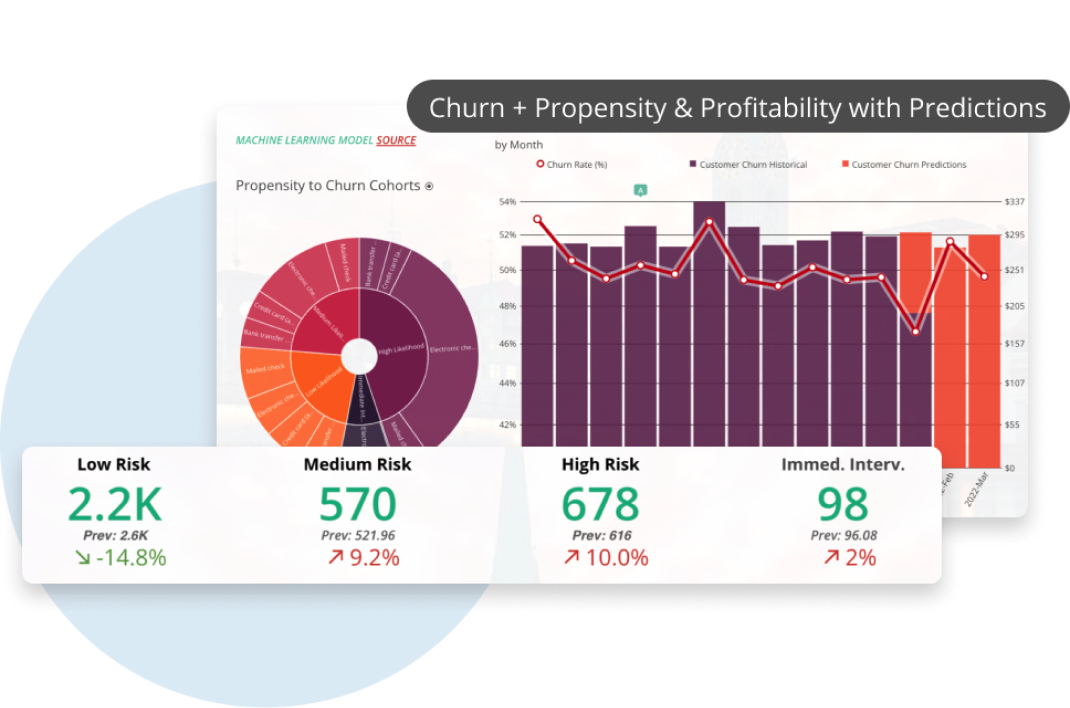 Breaking down KPI reporting
Businesses of all sizes use KPIs to keep track of their assessments of how well they're meeting objectives. They allow you to track the progress of your company as a whole, but also to measure individual teams or even individual objectives.
By tracking KPIs over time, you can establish a performance baseline and determine whether or not you're meeting business goals. This benchmark will help you make changes to improve on areas that need work. It's an effective way of measuring your success.
This assessment can help you improve on internal operations, such as your marketing strategy or sales process, by creating new goals and measurements for success.
You can also use metrics to drive company-wide initiatives that will affect the entire organization. For example, you might decide to lower costs by cutting out inefficient spending or reducing waste in some processes.
Using KPIs to keep track of performance also allows you to look at your company from an outsider's perspective. Tracking KPIs can help you identify ways to attract new customers, retain old ones, and improve customer satisfaction over time.

Best practices for KPI reporting
You should follow some best practices when setting up KPIs for your company:
1. Know your business
The better you understand your business, the more effective KPIs will be at helping you measure its performance. Before getting started, make sure you have a solid understanding of what makes your company tick and where it's going in the future.
2. Select appropriate measures
Just like goals, metrics should be specific to the business and what it needs from its KPIs. Before creating any performance indicators, make sure you have a list of objectives in mind and that the KPI will help you accomplish these goals over time.
3. Set a baseline for performance
Before setting a benchmark, establish your starting point with data from previous measurements or assessments of your business' performance. This will help you compare performance over time and determine whether or not your KPI is working.
4. Monitor different aspects of performance
You should have more than one metric in place to ensure that your business is being adequately monitored.
By including additional KPIs, you can get a better picture of how the business is performing at any given time and whether or not any changes need to be made.


5. Make KPIs actionable
As with any performance indicator, it should be clear what steps you're going to take in order to accomplish the KPI's goal. It does not make sense to track a KPI without first identifying the actions that will be required to improve it.
Work closely with your management team to determine how these measurements will affect overall business operations and get buy-in from those affected.
6. Create a system for tracking KPIs
As your company grows, the need to manage many different KPIs will increase as well.
Make sure you can keep up with changes and additions by creating a system that is easy to understand and makes sense for your business. There are several tools available out there that can help you track KPIs, including databases, spreadsheets, and apps.
7. Adjust as needed
As your business changes over time, so too should your KPIs. As you acquire new customers and clients and work to improve performance in certain areas of your business, make sure you're adjusting your KPIs to suit these changes and better monitor progress along the way.

KPIs and business intelligence reporting
When working with KPIs, it's essential to keep the bigger picture in mind.
Using your KPI data for reporting purposes can help you make vital connections between different areas of your business and give you a better understanding of how each objective influences one another over time.
Software packages designed specifically for business intelligence reporting can help you keep track of KPIs in real-time and allow you to create reports and see your company's progress over time. These reports can even be automated, so your team doesn't have to worry about manually calculating KPIs as new data comes in.
By using KPIs to track performance, you can monitor your business more closely than ever before and keep track of its overall health over time.
By setting up KPIs that reflect long-term goals, you can set benchmarks for success in the future and stay on the right track no matter what challenges come your way.

Conclusion
KPIs are an important part of running a successful business, as they help you identify trends in the performance and health of your business.
Mastered correctly, they are great tools for both short-term and long-term planning and can help you take your company to the next level. By mastering KPI reporting, you will better equip your business to manage its performance in the future.
Incorporate your KPIs into your business intelligence reporting software and track them more effectively than ever before. This will allow you to monitor your goals and create benchmarks that you can use in the future.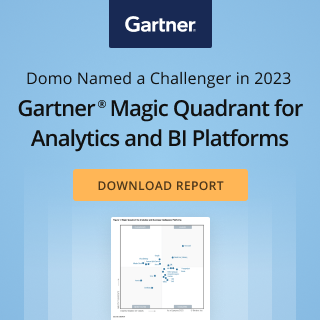 Check out some related resources:
Variables use case and feature walkthrough
Domo Named a Leader in Nucleus Research's 2023 Analytics Technology Value Matrix
Domo recognized by Forrester in new Generative AI report
Try Domo for yourself. Completely free.
Domo transforms the way these companies manage business.