/ How Christopherson Travel is using BI leverage to keep healthcare workers safe
Video
How Christopherson Travel is using BI leverage to keep healthcare workers safe
Hear how Christopherson Travel uses Domo to keep tabs on travel doctors and nurses during the COVID-19 pandemic, and deliver real-time, data-driven insights to its clients supporting workers on the frontline of the crisis.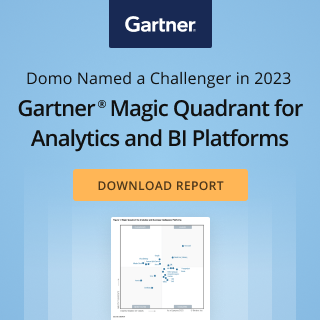 Check out some related resources:
Navigating AI Challenges and Opportunities: Thought Leader Roundtable
The Future of AI-Powered Data Experiences
Domo's AI Service Layer: Unlocking the Power of Generative AI
Try Domo for yourself. Completely free.
Domo transforms the way these companies manage business.