Domo Partners.
The Domo partner network is an extension of The Business Cloud, representing a diverse range of industry-leading companies with complementary technologies, solutions, and services. Together we enable executive decision makers and business users to easily connect to their most relevant data, collaborate around that data in an open, self-service platform, and make faster, better-informed decisions to achieve optimal business results.
Domo's partner network includes:
Partner benefits.
Domo's partner program includes unique benefits for each partner type. Benefits include:

Financial
Revenue sharing opportunities and discounts
on training.

Awareness
Listing in the Domo Partner Directory & Domo Appstore and usage of Domo partner logos.

Training resources
Certification courses and online training.

Technical resources
Access to developer tools and sandbox environments.

Sales resources
Dedicated Partner Sales Manager and sales tools.

Marketing resources
Access to Domo's Marketing organization for joint marketing opportunities.

Roadmap
Product launch notifications and Domo Beta
Program notice.
Domo's partner network includes industry leaders such as: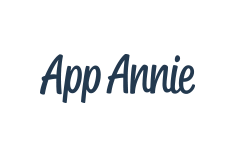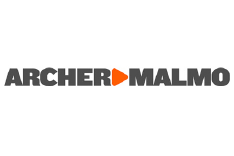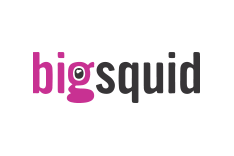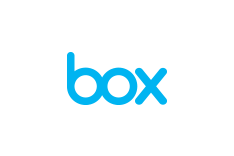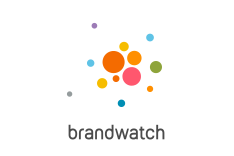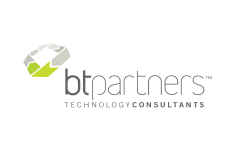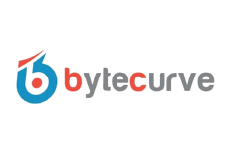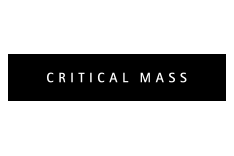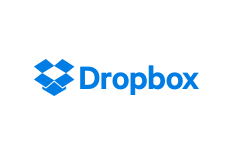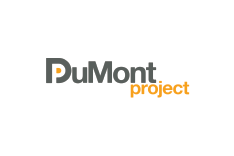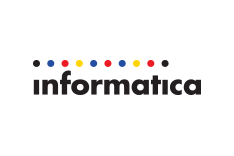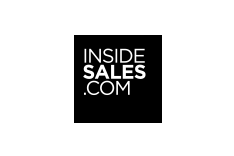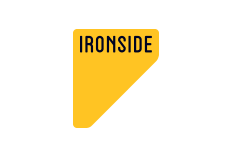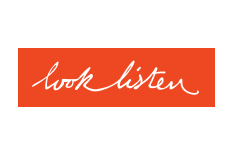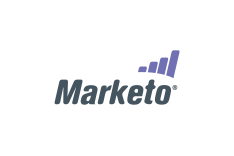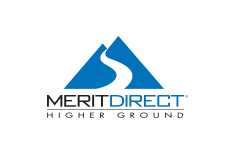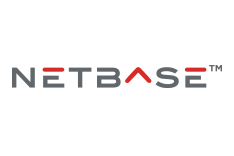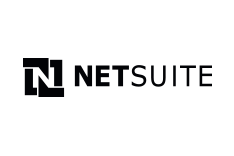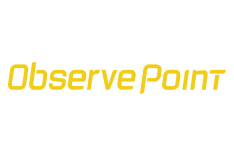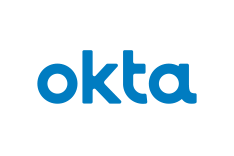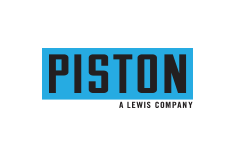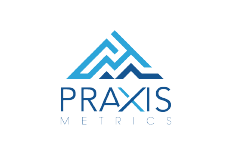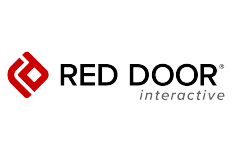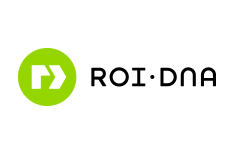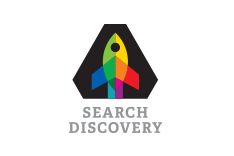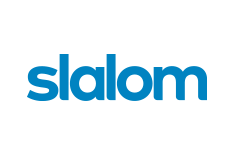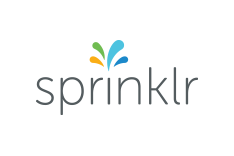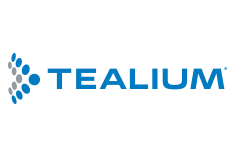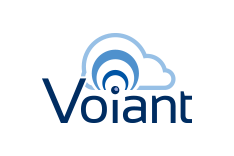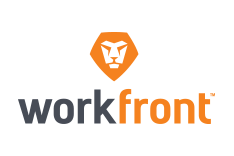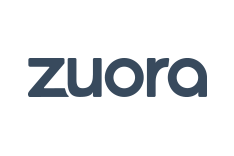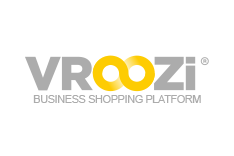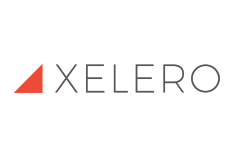 x
Domo requests your consent to send you email communications. Please customize your Domo experience:
By selecting "YES" and clicking "Submit", you agree that Domo, Inc. and its representatives may contact you at the email address provided. You may
unsubscribe
, or view our
Privacy Policy
, at any time.