watch demo
Information is moving faster than your business — it's time that changed. In place of stale reports and scattered emails, Domo's enterprise platform brings data and people together for instant collaboration and action.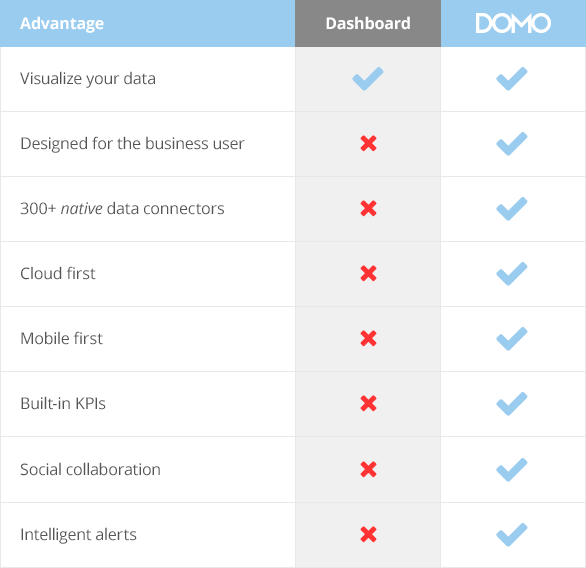 With Domo's business management platform, you can:
Quickly and easily connect to 100's of different data sources
Save countless hours with automated reports and visualizations
Create intuitive, dynamic visualizations with just a few clicks
Access your business data from anywhere, on any device
Fill out the form and we'll send you an exclusive video demo.
Domo helps businesses of all sizes, in every industry: