Customer Success
We're in your corner.
Our Customer Success team is extremely committed to the long-term success of each of our customers. In addition to making sure you have access to world-class support, consulting, and continuing education, we're also here to provide proactive guidance to help you meet your business goals.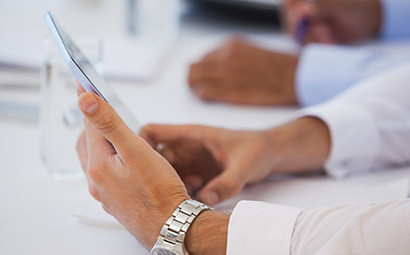 Hit the ground running.
Who has time for a long ramp up? You need to make smarter business decisions now, which is why we're dedicated to getting you up and running with Domo in no time.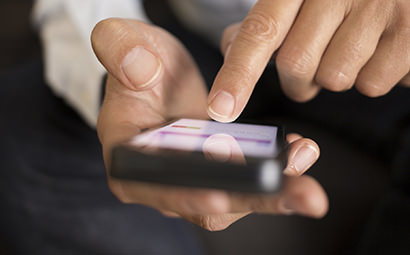 Make the most of your data.
Data is only valuable if you take action from it. Your success team is available to help you connect, prepare and visualize your data, so you can make better-informed decisions.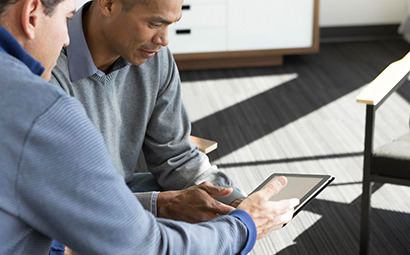 Leverage best practices.
Your success is our success. That's why we're always looking for ways to proactively identify areas of risk and opportunity—so you know what to be prepared for, and what actions to take.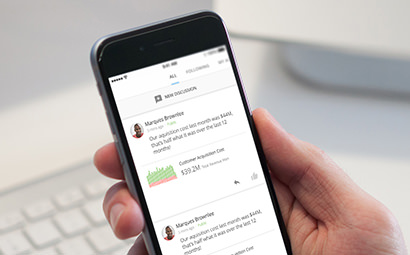 Prepare for the future.
Business objectives change. And when they do, we'll be there to help redefine your goals and show you how Domo can help you reach them. As your business evolves, Domo evolves with it.
For more information, please contact your sales rep.
x
Domo requests your consent to send you email communications. Please customize your Domo experience:
By selecting "YES" and clicking "Submit", you agree that Domo, Inc. and its representatives may contact you at the email address provided. You may
unsubscribe
, or view our
Privacy Policy
, at any time.