Consulting
If you don't know, now you know.
Sure, you've got lots of data—now what? Domo Consulting helps you align your people, data and processes around key business requirements (KBRs) that genuinely move the needle—revenue growth, cost reduction, customer lifetime value or anything else that matters to you.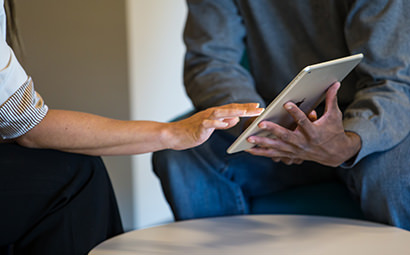 Avoid common missteps.
Organizations often make the mistake of amassing lots of data, creating too many metrics and building stacks of reports before identifying what measurements really matter. Domo Consulting will guide with industry best practices and help refine your goals.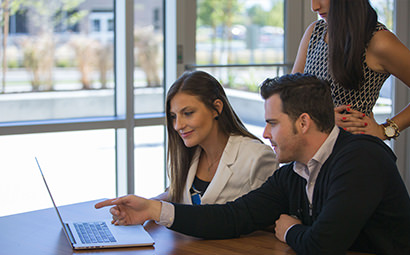 Identify key business questions.
Domo Consulting works with you to help better understand and define your organization's key business requirements (KBRs) and identify data that will provide actionable insights.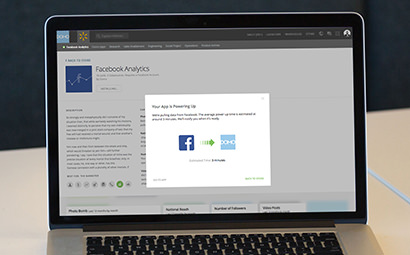 Connect and structure data.
Once success metrics are defined, Domo consulting will help identify where the requisite data lives, help get it into Domo, and help to structure it intelligently once it arrives.
Visualize and share what matters.
What good is data if you can't get to it? Domo Consulting helps you design and construct dashboards, metrics, and advanced visualizations that put instant insights in the hands of those who need them.
For more information, please contact your sales rep.
x
Domo requests your consent to send you email communications. Please customize your Domo experience:
By selecting "YES" and clicking "Submit", you agree that Domo, Inc. and its representatives may contact you at the email address provided. You may
unsubscribe
, or view our
Privacy Policy
, at any time.