Domo boasts an exceptionally strong and experienced leadership team. Members of our board of directors have served as leaders and advisors to some of the world's largest Internet and SaaS companies. And with $450 million in funding, Domo is backed by the industry's most esteemed venture capital firms such as Benchmark, Fidelity Investments, Founders Fund, GGV Capital, Greylock Partners, IVP, salesforce.com, TPG Growth, T. Rowe Price, WPP, and Zetta Venture Partners.
In addition, individual investors include CEOs of the world's largest SaaS and Internet companies: Marc Benioff (Salesforce). Jeff Bezos (Amazon), Hiroshi Mikitani (Rakuten), Dave Duffield and Aneel Bhusri (Workday), Lars Dalgaard (SuccessFactors), S. Steve Singh (Concur), and Paul Sagan (Akamai).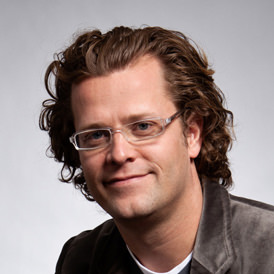 Josh James
Josh James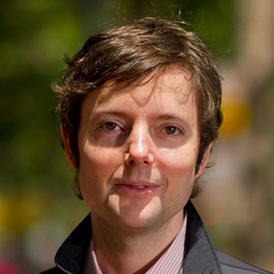 Matt Cohler
Matt Cohler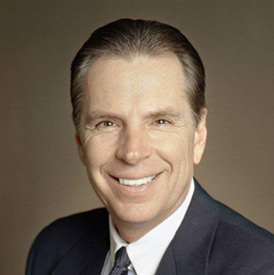 Fraser Bullock
Fraser Bullock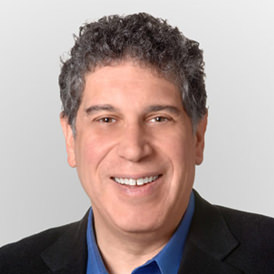 Mark Gorenberg
Mark Gorenberg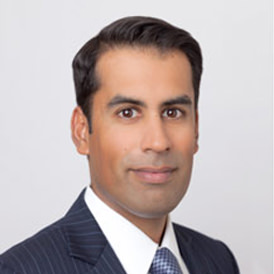 Nehal Raj
Nehal Raj
x
Domo requests your consent to send you email communications. Please customize your Domo experience:
By selecting "YES" and clicking "Submit", you agree that Domo, Inc. and its representatives may contact you at the email address provided. You may
unsubscribe
, or view our
Privacy Policy
, at any time.