Pull from everywhere, integrate everything, connect everyone.
Domo helps the CIO deliver information and cost savings at the same time. Read Forrester's report about the Total Economic Impact of Domo.
The impact Domo can have for the CIO is transformational.
Domo gives the CIO the data and answers they need, paired with enterprise-grade scale, security, and speed, right at their fingertips.
See how Domo's CTO uses it every day.
For Daren Thayne, Chief Technology Officer at Domo, having data at his fingertips, whenever he needs it, is critical to providing a great experience for Domo's organization and customers. See how Daren uses Domo to query billions of rows of business data in sub-second times, to deliver crucial information to the organization, every single day.
Domo brings all the data into a single repository. It eliminates stovepipe reporting that happens with Excel and Tableau, because everybody is working from the same environment, using the same data and the same tool.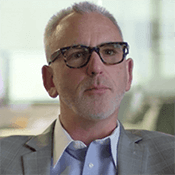 Mathew March | CIO
Scale.
The business relies on IT to integrate systems, shorten query responses, and protect sensitive data.
Speed.
The time to make decisions is now, and decision-makers rely on IT to deliver the information they need, the moment they need it.
Security.
Businesses require modern security safeguards instead of outdated systems, and keeping data on-premise behind a firewall doesn't cut it anymore.
See how Domo can be the operating system for your business.
Domo makes all of your business information accessible to everyone, all in one place.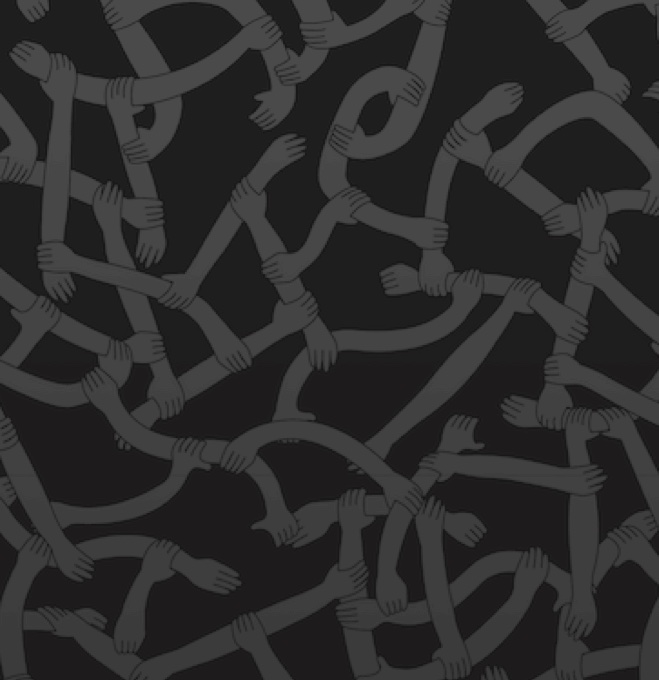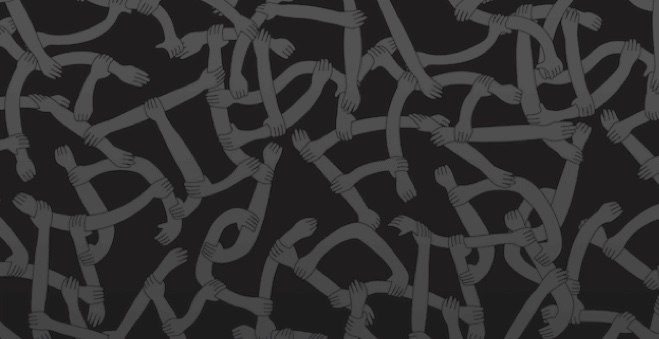 The CIO's secret weapon: organizational trust.
Chris Willis
How medicine is using data to save more lives.
An interview with Neil Gomes.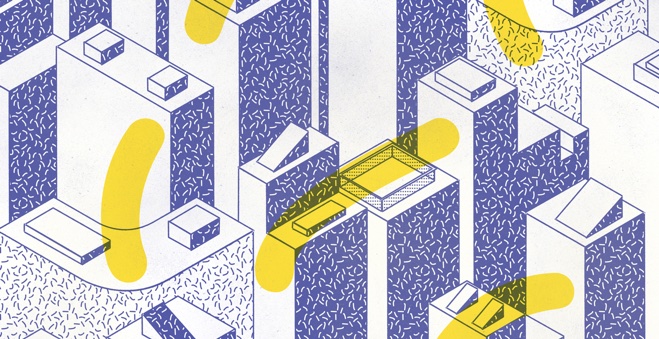 Blockchain and the new age of information.
An interview with Jonathan Johnson.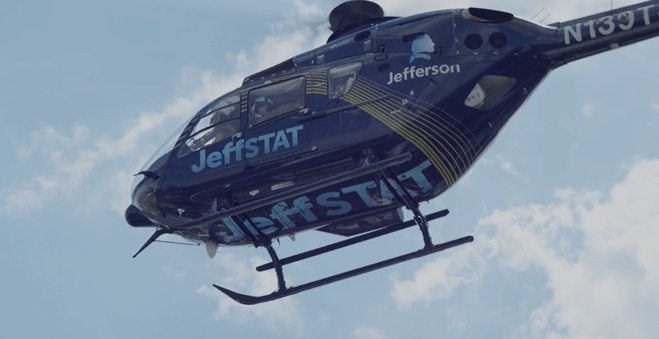 Jefferson uses data from Domo to save more lives, every day.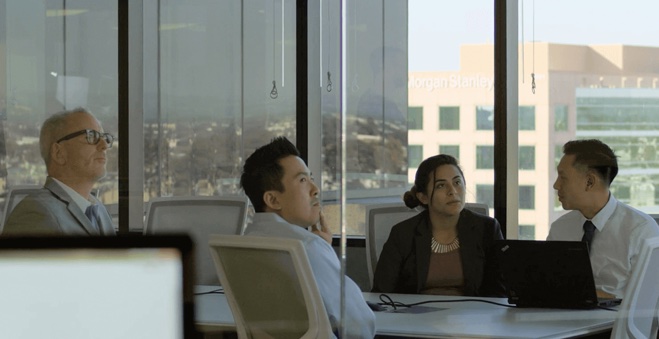 Colony American Finance needed a faster, more scalable solution.