Musings, insights, and creative solutions from our very own Domosapiens.
Like many energetic sales leaders, when Domo's VP of Corporate Sales Jeff Skousen starts his day, it's …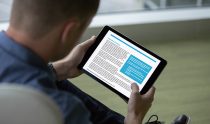 You've seen what Domo can do. How it brings together your data and your people …
You may think you know what Domo's all about. It brings your data and people together …
Here at Domo, we're all about finding ways to make the way you do things better, …
Likes are great. We all like likes, and we all like shares, follows, and retweets …
There's something about watching a live NBA game that can't be replicated by just catching …
CFO responsibilities have changed Back in the day, ambitious CFOs rose to corporate leadership because …
Share everything. Play fair. Don't eat sand. Popularized by the world-renowned book All I Really …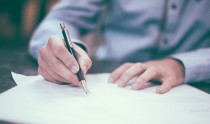 We all want to be good at our jobs. It's the reason we show up …
x
Domo requests your consent to send you email communications. Please customize your Domo experience:
By selecting "YES" and clicking "Submit", you agree that Domo, Inc. and its representatives may contact you at the email address provided. You may
unsubscribe
, or view our
Privacy Policy
, at any time.