Musings, insights, and creative solutions from our very own Domosapiens.
10 things you may not know about Domopalooza 2017
Domopalooza isn't your typical business conference. Find out all there is to know about this year's event.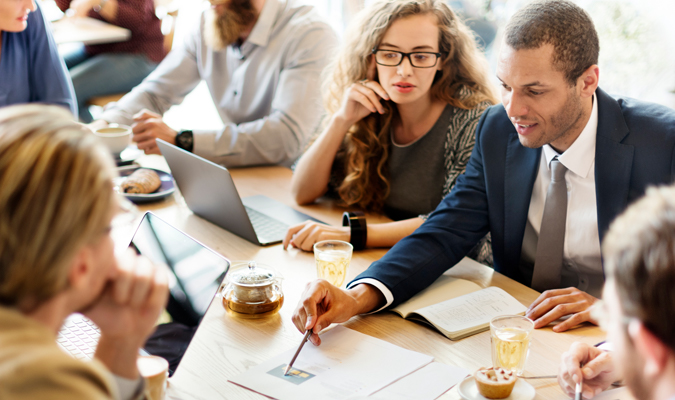 According to a survey from BusinessIntelligence.com, a mere 21% of business leaders are actually happy …
Thursday, January 19, 2017
Business intelligence has been around since business itself. Even a caveman kept track of how …
Tuesday, December 20, 2016
Big data. It's nothing new, and it's getting bigger by the day (or by the …
Friday, December 16, 2016
It's not rocket science that revenue is the lifeblood of a company. So we can …
Wednesday, December 14, 2016
You know the stats: there are billions of social media users around the world. And …
Wednesday, November 30, 2016
You likely don't spend your day worrying about E.R. wait times or how long it …
Thursday, November 17, 2016
In the midst of our Austin adventure last week, we also enhanced our free offering …
Wednesday, November 16, 2016
It's only been a few weeks since Dreamforce 2016 took place in San Francisco, but it …
The Domo Appstore gives you all the tools you need to customize our business intelligence …
x
Domo requests your consent to send you email communications. Please customize your Domo experience:
By selecting "YES" and clicking "Submit", you agree that Domo, Inc. and its representatives may contact you at the email address provided. You may
unsubscribe
, or view our
Privacy Policy
, at any time.