Watch Demo
It has the data.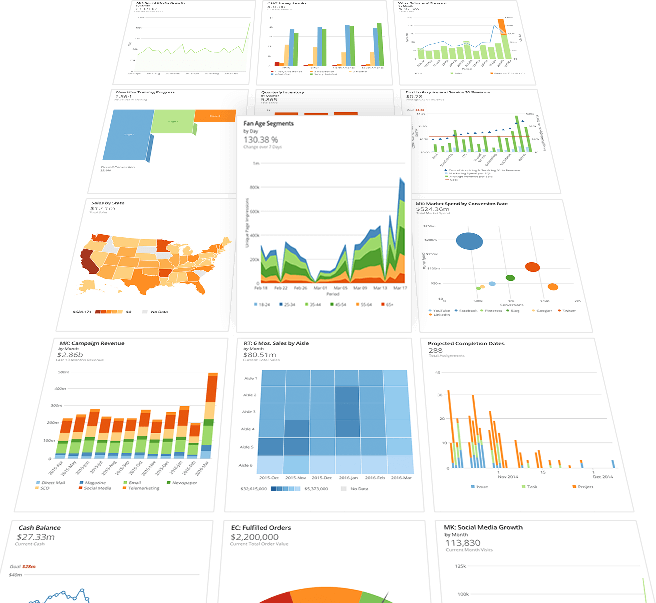 The Business Cloud offers the broadest, most flexible array of data connection options. That means you can easily access the data you need to make decisions—regardless of whether you're a non-technical business user or a hardcore data analyst.
It can visualize anything.
Visualizations are impactful in ways that rows and columns of data can never be. Domo gives you the freedom to visualize your data any way you want, so it can clearly inform the decisions that move your business forward.
It's uniquely social and mobile first.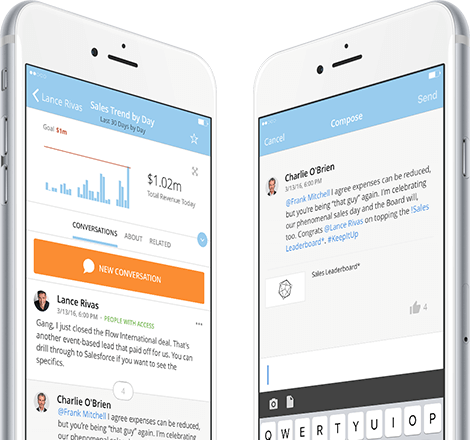 Some of your most valuable insights come from people—their conversations, context, interests, and behaviors. The Business Cloud brings all of that together seamlessly to anyone, anytime, on any device, wherever you happen to be.
Fill out the form to request a demo.
Domo helps businesses of all sizes, in every industry: