/ Save the Children Customer Video
Video
Save the Children Customer Video
See how Save the Children is using data to make the world a better place.
Save the Children's mission is to help. Access to real-time data through Domo is helping them match kids and sponsors more quickly to save children around the world in the most effective way possible.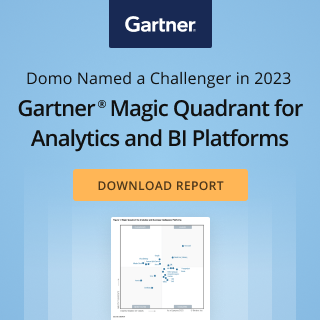 Check out some related resources:
Harnessing the Power of Data to become a better Credit Union
Domo Showcases ESG Solution for Gartner BI Analytics Showdown
Domo Tops Dresner's List of Cloud BI Vendors in 2022
Try Domo for yourself. Completely free.
Domo transforms the way these companies manage business.