/ Nativo Customer Video
Video
Nativo Customer Video
See how Nativo makes data tell a better story with Domo.
Nativo, a platform for connecting brands and publishers, found itself held back by an unfriendly, spreadsheet-driven reporting process on a limited scale. They needed to be able to slash the time it took to collect, compile, and report on data. Domo delivered.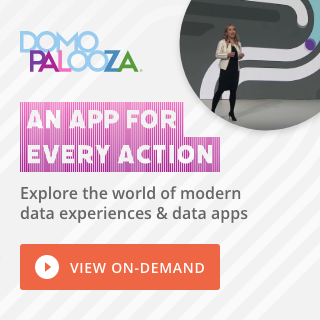 Check out some related resources:
How Domo's sales team uses Domo to supercharge operations and run its high-growth business
How a leading fashion retailer is using data to drive growth
Closing the Data Decision Gap
Try Domo for yourself. Completely free.
Domo transforms the way these companies manage business.