/ How Positive Group uses data to simplify finance
Video
How Positive Group uses data to simplify finance
Real-time data for full visibility
Through Domo, financial lending group, Positive Group, saved more than two hours each day per broker, gaining an extra day in the week. Domo spoke with Tom Caesar, Managing Director for Positive Group, to find out how.
Watch this video to learn how Positive Group harnesses data for a 360 view of the customer.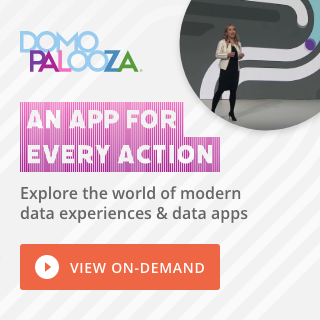 Check out some related resources:
What is BI leverage?
Modern BI for All Field Guide: Operationalizing Modern BI Best Practices and Principles
Domo Overview Demo
Try Domo for yourself. Completely free.
Domo transforms the way these companies manage business.