/ How Naylor is leveraging data to keep work running smoothly
Video
How Naylor is leveraging data to keep work running smoothly
Hear how Naylor used Domo to transition 500 employees across five offices in two countries to a 100% remote work environment when work was upended due to the COVID-19 pandemic—and kept sales teams motivated in the process.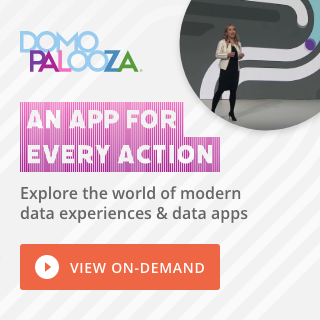 Check out some related resources:
Why Domo Is Dresner's Top Cloud BI Pick Again
Building A Data-Empowered Business Part 1: The Value of Data
Get Leverage | Webinar: The Evolution of BI with Howard Dresner
Try Domo for yourself. Completely free.
Domo transforms the way these companies manage business.