/ How Judo Bank built a new digital banking experience through data
Video
How Judo Bank built a new digital banking experience through data
Bringing real banking to customers online
Judo Bank connects customers with real bankers – and digitizes the rest. Domo spoke with Alex Twigg, co-founder of Judo Bank, to understand how Domo's data helps deliver a premium customer experience and support Australian businesses.
Watch this video to learn how Judo Bank is flipping banking on its head.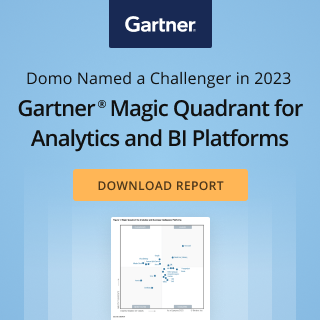 Check out some related resources:
How Cozy Earth Leverages Data to Optimize Growth
Domo Recognized as a Leader in Embedded Analytics
Domo Recognized as a Customers' Choice in Gartner® Peer Insights™ Voice of the Customer
Try Domo for yourself. Completely free.
Domo transforms the way these companies manage business.