/ Get to Know Domo for Finance
Video
Get to Know Domo for Finance
Forecasting with Domo in Five Minutes
Watch as Matt Lariva, VP Research and Data Analytics at Federal Capital Partners demonstrates how to build forecasts in Domo using built-in ARIMA modeling as well as advanced Forecasting techniques using Python.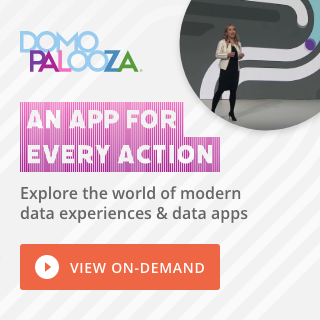 Check out some related resources:
Is BI reporting right for my small business?
Modern BI for All Field Guide: Operationalizing Modern BI Best Practices and Principles
Domo for High Tech
Try Domo for yourself. Completely free.
Domo transforms the way these companies manage business.