/ DataSet Views
Video
DataSet Views
With DataSet Views, you can quickly explore and analyze your data, perform simple operations, and save your view as a dataset. No technical experience required.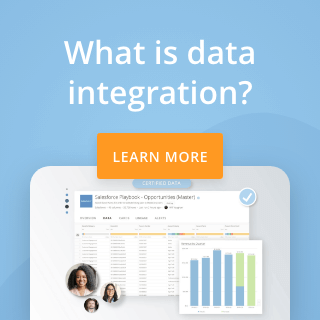 Check out some related resources:
Augmenting the Enterprise Data Warehouse: The Pros and Cons of OLAP Cubes
Dark Data Problems? Don't Close Your Eyes and Hope They Go Away
Accelerating the Data Lifecycle: Using Domo and Snowflake to Drive Data Value Faster
Try Domo for yourself. Completely free.
Domo transforms the way these companies manage business.