/ Danaher Customer Video
Video
Danaher Customer Video
See how Danaher brings data to life with Domo.
There are 785 million people on Earth who don't have clean drinking water and sanitation. In order to better meet the needs of these people and their business, Hach, a Danaher company, needed a system that could both transform multiple sources of data into actionable insights and provide a clear return on investment. Domo delivered.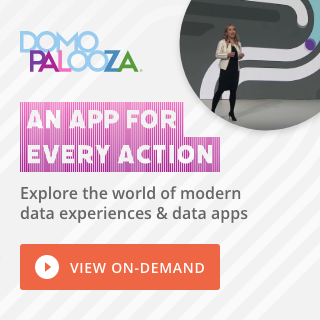 Check out some related resources:
Domo Product Guide
Building BI & Analytics on a Modern BI Platform
Eckerson on Actionable Intelligence
Try Domo for yourself. Completely free.
Domo transforms the way these companies manage business.