/ Dal-Tile Customer Video
Video
Dal-Tile Customer Video
See how Dal-Tile is democratizing their data with Domo.
Dal-Tile sells one of every three floor tiles in the United States. But their $2.5 billion business was still running on Excel. They investigated 15 different BI tools and chose Domo thanks to its ability to deliver a fully-integrated platform across the business.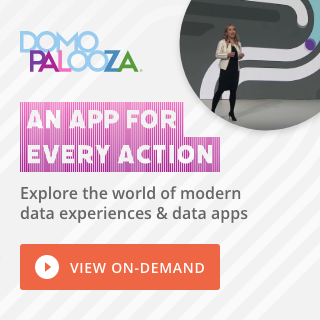 Check out some related resources:
Using workflow management apps to boost productivity in your business
How is cloud BI changing the way we use data?
How a leading fashion retailer is using data to drive growth
Try Domo for yourself. Completely free.
Domo transforms the way these companies manage business.