/ Customer Story: Colony American Finance
Video
Customer Story: Colony American Finance
See how the CIO of Colony American Finance escaped Tableau hell with Domo.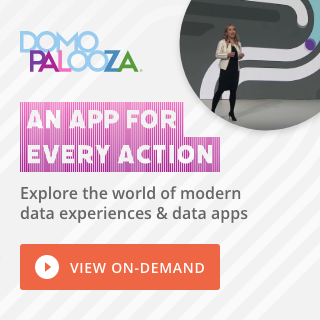 Check out some related resources:
Data Never Sleeps 9.0
Embracing the future of data with augmented BI
Nucleus Research: Domo's ROI as a Data Platform
Try Domo for yourself. Completely free.
Domo transforms the way these companies manage business.