/ AI: Putting the Genie Back in the Bottle
Video
AI: Putting the Genie Back in the Bottle
Without doubt, AI is the hottest topic on the planet right now. Relive the engaging panel discussion on responsible AI from the recent Domo Connections tour in Melbourne, Australia. Featuring the leading AI researcher, Professor Kok-Leong Ong, from the Royal Melbourne Institute of Technology, as well as Domo's own AI leaders Mark Maughan and Brad Kasell — the conversation explores the complex and nuanced considerations required to support AI going forward, as the technology and use cases mature. The AI Genie is most definitely not going back into the bottle, but with careful thought and planning we can ensure responsible usage that avoids the subtle traps around bias, ethics, and explainability, not to mention a technology that is changing at breakneck pace.
Try Domo for yourself. Completely free.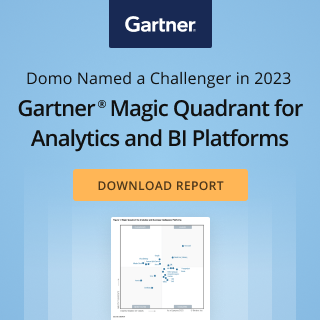 Domo transforms the way these companies manage business.