VP, Engineering
At Domo, we work with the world's leading brands to deliver a business management platform that helps executives transform the way they run their business. We are searching for an uncommonly talented and dynamic VP of Engineering to lead our teams to the next level in quality, innovation and organization. You will be instrumental in mentoring Directors and Managers and working with our teams on new features and experiences for our customers.
Interested in working for Domo?
Like magic, you'll make manual reporting disappear and help build the future of business management.
What we're all about.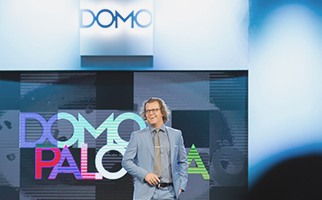 Our story.
Domo Arigato means "thank you" in Japanese. At Domo we're thankful for a $2B valuation, a dream team of investors and most importantly thousands of happy enterprise customers.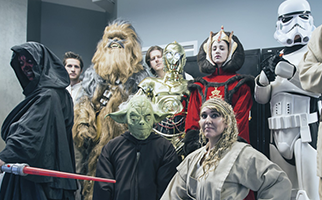 Our culture.
How do you sum up a company culture of roosters, sumos, food trucks, VCs, AEs, tailgate parties, competitive compensation and generous time off? Just like that.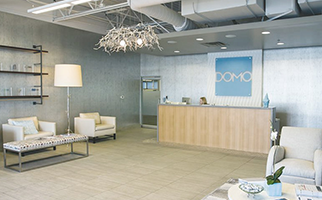 Our benefits.
Don't let the casual dress code fool you, Domosapiens are all business when it comes to creating disruptive technology. And it's that tech that allows us to offer premium benefits and compensation.