A New Form of BI
Where it all comes together.
As a business intelligence professional, your job is to deliver the right information at the right time. But all too often that information is tedious to produce, and even more tedious for decision-makers to consume.
With Domo, all that changes. Easily create and provide all the information your business leaders care about, in one brilliantly intuitive platform. But don't take our word for it—see for yourself by filling out the form below.
All your data.
In one dashboard.
In real time.
Fill out the form to request a personalized demo.
But don't take our word for it.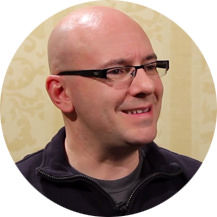 Guy Fish | MARKETING, H&R Block
It was difficult to get a clear picture of our marketing data when it lived in silos. Now, seeing it in an integrated dashboard, we can quickly pinpoint gaps and successes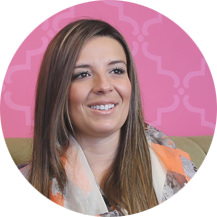 Vivian Bohme | CEO, Bohme Boutique
"My managers are acting like little CEOs. Hallelujah!"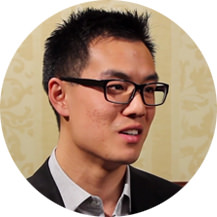 Andrew Mok | BI DIRECTOR, Relay Rides
"The KPIs that are in Domo are really front and center in our mind—and they're the precursor to pretty much every decision we make in this company."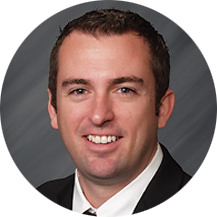 Brandon Boudreau | COO, Metro West
"I love that I can monitor our business updates in real time on my mobile device. Since we're a very fast-paced company, I need to be able to see what's going on and react to things immediately."