/ Swire Coca-Cola CEO Jack Pelo on putting real-time data in people's hands
Video
Swire Coca-Cola CEO Jack Pelo on putting real-time data in people's hands
Go to the warehouse floor to see how Swire Coca-Cola manages a complex logistics business and an expansive product line in real-time.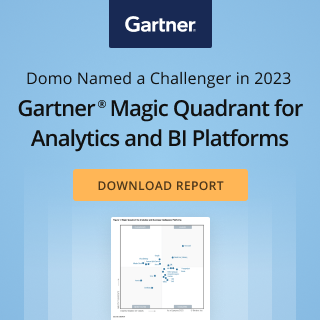 Check out some related resources:
AI in Business: The Importance of Responsible Innovation
AI-Powered Data Experiences: Product Keynote
From Insight to Action: Empowering End Users with Self-Service BI
Try Domo for yourself. Completely free.
Domo transforms the way these companies manage business.