/ Domo Apps – Profit and Loss
Video
Domo Apps – Profit and Loss
They say you aren't really making money until you're making money in your sleep. But what if you're losing money in your sleep. How do you even know? Wake up to fresh reporting and real-time forecasting.
Compare your current income statement to any previous period
Track gross profit margin and operating margin on a daily basis
Set text and email alerts for disproportionate spending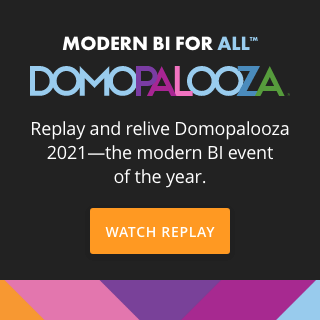 Check out some related resources:
Counterfeit Audit Use Case | Life Sciences
Eckerson Group's 2021 Deep Dive on Domo
Clinical Trial Analysis Use Case | Life Sciences
Try Domo for yourself. Completely free.
Domo transforms the way these companies manage business.