/ The Measuring Sticks of Sales Productivity
Report
The Measuring Sticks of Sales Productivity
Brought to you by: SiriusDecisions
Today's sales leaders need more than traditional performance metrics. Measuring sales is easy; it's measuring selling that presents a challenge. With the dynamic needs of today's sales team, proper metrics are a necessity to reach goals and react quickly to developing trends.
Here are main points of measuring sales productivity:
Size of sales leads and opportunities
Quality, origin and nature of opportunities
Processing speed of opportunities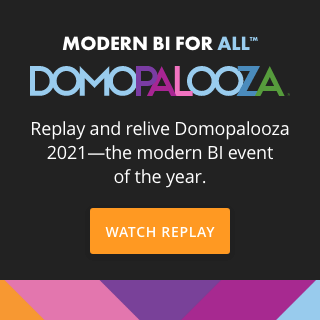 Check out some related resources:
How to Be a Successful Business Leader (and How Domo Can Help)
The Ultimate Guide to Business Intelligence Today
How Golden Agri-Resources put data in the hands of field-workers
Try Domo for yourself. Completely free.
Domo transforms the way these companies manage business.