/ The Definitive Framework for Sales Metrics
Report
The Definitive Framework for Sales Metrics
Brought to you by: SiriusDecisions
Today's B2B sales leaders need more than their experience to understand what's driving their results. SiriusDecisions created a framework for sales metrics based on four categories, enabling business leaders to gain perspective on what their sales data is really telling them.
Here are some insights from the report:
Operational metrics

Results/performance metrics
Opportunity metrics
Productivity metrics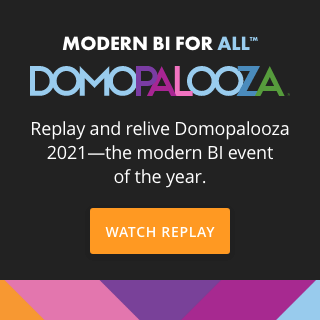 Check out some related resources:
How Golden Agri-Resources put data in the hands of field-workers
How to Be a Successful Business Leader (and How Domo Can Help)
Create and share dashboards and data anywhere
Try Domo for yourself. Completely free.
Domo transforms the way these companies manage business.