What is a MajorDomo?
A MajorDomo makes it all happen. As a dedicated internal Domo expert, a MajorDomo supports the evolving business and data requirements of decision-makers. They see what needs to be done and take charge—no hand-holding or delegation required. Solving problems with data isn't always simple, but MajorDomos make it feel that way.
Meet some MajorDomos:
Tabitha Manross | BI & Enterprise Planning, Goodwill

"The other day my boss asked me to put together a graph of the last 52 weeks comparing our sales to our production. Before, that project probably would have taken me 20-30 hours. With Domo, I was able to do it in two."

Bao Nguyen | Principal Web Analyst, Sage

"Before Domo, my work life very much revolved around creating manual reports. I was spending 20-30 hours a week producing upwards of 50-100 spreadsheets. I would get off work, only to go home and get right back on the computer to finish or start a new report. Domo has given me back the time that I cherish outside of work."

JR Howden | Head of Digital Analytics, Telus

"I'm spending less time at night trying to run an ad hoc report, or chasing down numbers for an executive, and have more time with my family. Domo has really, really enabled me to deliver information in a timely manner."

Jeremy Flynn | Director of Business Intelligence, ShareThis

"Before Domo we were relying on pulling spreadsheets into Excel, combining them, creating macros, and our team was spending 15-20 hours a month creating custom dashboards. Now the data refreshes itself every hour, every 20 minutes, every five minutes—we get to control the freshness of our data."

Franco Anzini | Director of Sales Operations, Xactly

"Domo saves us between 20 and 30 hours a quarter. We don't have to manually query the system and adjust queries – the data just flows right into Domo. It flows into the pre-populated cards and KPIs and it just happens."

Melissa Davis | Director of Information Systems, Ogio

"Because of Domo, I can give all sorts of departments information to help them be successful in their job that day."
The value of a MajorDomo.
Every organization wants to be data-driven, but it doesn't happen overnight. A MajorDomo is a technical-savvy business leader who takes your company to that next level. They learn skills that are unique to Domo's platform and functionality and disseminate that knowledge across the company.
Identifies key business questions.

Pinpoints what insights are needed and arranges data accordingly.

Works directly with senior leadership.

Translates executive objectives into measurable KPIs.

Champions data initiatives.

Helps stakeholders visualize information in clear, meaningful ways.

Establishes best practices.

Audits data for accuracy; oversees permissioning and security.

Supports business users.

Trains new Domo users and serves as a point of contact for advanced requests.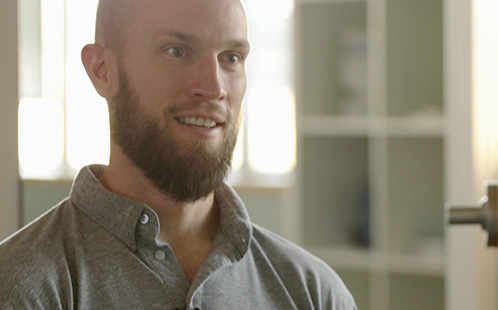 See how MajorDomos elevate the Domo experience.
Qualifications
Majordomos have a solid grasp of the KPIs that drive each department, not just access to data or a database administrator. Their business acumen plays a crucial role in the adoption, implementation, and efficacy of Domo.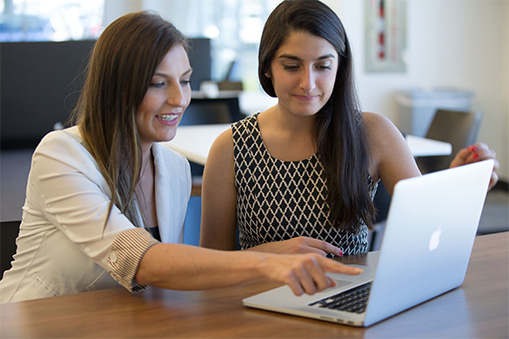 A successful MajorDomo candidate has:
• Experience recognizing business problems and developing solutions

• An understanding of the company's strategic vision

• Experience interfacing with executives and cross-functional teams

• Ability to establish best practices and standardization

• Access to skills or proficiency with SQL and other needed data preparation

• Experience working with or managing large data sets

• Strong written and verbal communication skills
x
Domo requests your consent to send you email communications. Please customize your Domo experience:
By selecting "YES" and clicking "Submit", you agree that Domo, Inc. and its representatives may contact you at the email address provided. You may
unsubscribe
, or view our
Privacy Policy
, at any time.