/ What You Could Do with an Extra Two Hours
Infographic
What You Could Do with an Extra Two Hours
The average information worker spends nearly nine hours each week just looking for information. That's almost two hours a day! What could you with an extra two hours?
Did you know?
42% of college graduates have never read another book after college
67% of parents say they don't have enough time to spend with their children
60% of employees feel they don't have enough time for a hobby for themselves
Only 35% of American workers take an actual lunch break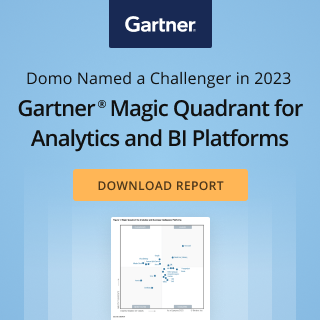 Check out some related resources:
Eckerson Webinar: The Rise of Unified Data and Analytics Platforms -- A Case for Convergence
How NBCUniversal Local made data accessible across its entire network
IT Leads and BI Analysts Versus Dark Data
Try Domo for yourself. Completely free.
Domo transforms the way these companies manage business.