/ The Other Cost of Sales
Infographic
The Other Cost of Sales
How much does it cost to make a sale? Many companies have data to answer this question, but how about the cost of all the time salespeople spend on administrative tasks?
These stats may surprise you:
Salespeople spend on average 7.6 hours per week in a 40-hour workweek on administrative tasks away from making sales
In all, most salespeople spend more than 50 full days away from making sales per year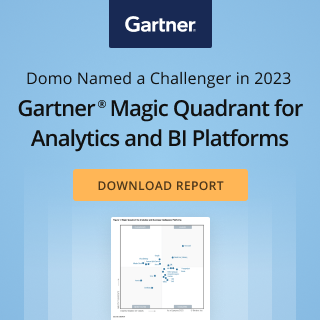 Check out some related resources:
Foundations in Applied AI
AI in Business: The Importance of Responsible Innovation
From Insight to Action: Empowering End Users with Self-Service BI
Try Domo for yourself. Completely free.
Domo transforms the way these companies manage business.