Reach thousands of decision makers. Directly.
Answer business questions.
Domo's Appstore gives senior decision makers access to innovative apps that answer critical business questions. As an Appstore publisher, you're able to reach business leaders directly within Domo's ecosystem and enable them to make better decisions with your very own app.
There is no limit to how many apps you can build, and Domo's broad user base provides ample opportunity to target multiple industries, departments, and functions with your own best practices. So what are you waiting for? If you don't build it, there's a good chance your competitor will.
Drive CXOs to action.
CXOs use Domo to run their business. As an app publisher, CXOs can now use your apps to run their business. We think that's pretty awesome.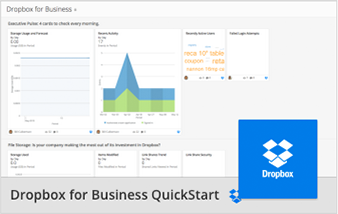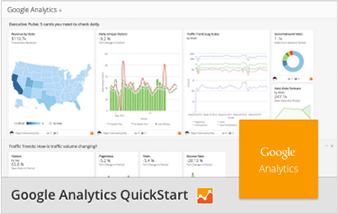 Build business apps on top of Domo's platform.

Access to CXO.
Unprecedented opportunity to get in front of key decision makers.

First-mover advantage.
Be the first to establish your presence and get ahead of the competition.

Direct monetization and lead generation.
Create new revenue streams and fill your funnel with strategic opportunities.
Featured role-based apps.
Check out how some customers are finding patterns and insights from their data. These apps prove their worth instantly. See for yourself.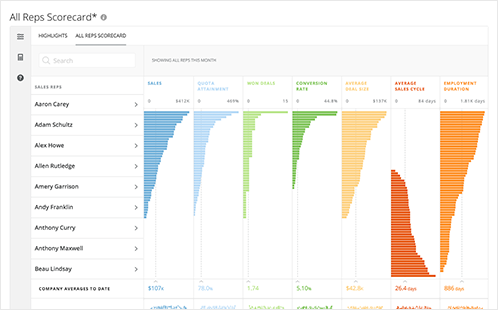 Sales: All Reps Scorecard App
Like pro athletes, all sales reps have key strengths and weaknesses. But do you know immediately how all your reps stack up? Now you can. And with that knowledge you can lead the entire team to greatness.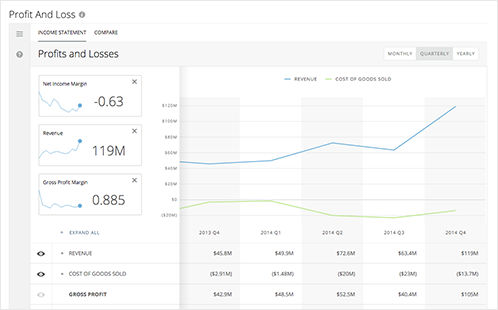 Finance: Profit & Loss
They say you aren't really making money until you're making money in your sleep. But what if you're losing money in your sleep? How do you even know? Wake up to fresh reporting and real-time forecasting.
Become an App Publisher Partner
x
Domo requests your consent to send you email communications. Please customize your Domo experience:
By selecting "YES" and clicking "Submit", you agree that Domo, Inc. and its representatives may contact you at the email address provided. You may
unsubscribe
, or view our
Privacy Policy
, at any time.